Expert Advice
Our business is dedicated to our Partners, working solely for their benefit and profitability and that of our carefully selected Suppliers.
Become a partner
Golf's Leading Retail Services Group
Our business is totally dedicated to helping our PGA Professional Partners to succeed in their own businesses.
These Partners pay no monthly or annual subscriptions to belong to the group, because the group belongs to them.
Discover how the TGI Golf Partnership can help you and your business
Our Partners' Success is What Matters to us
As a close-knit group we share everything – a passion for retail excellence, high quality products and, most importantly, our success, with Partners receiving annual cash dividends and bonus shares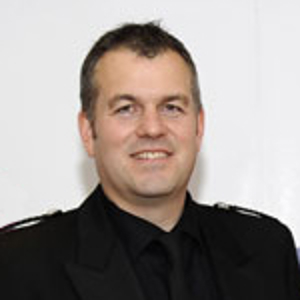 TGI Golf offers expertise and advice: PR, Social Media, retail display, buying plans and fantastic events.

Michael Brooks, Malton and Norton Golf Club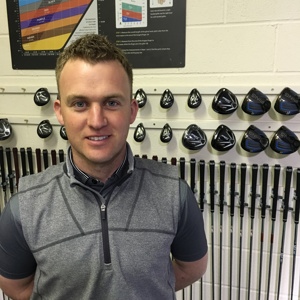 Being a Partner there is a lot of independence and freedom, but if you need assistance with anything the level of support provided is second to none. TGI Golf has been excellent for me and my business.

Alistair Welsher, Tiverton Golf Club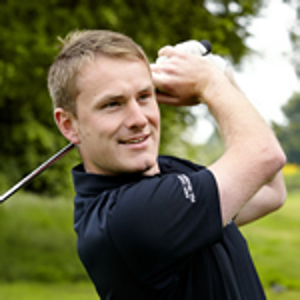 A one-off investment and I was a TGI Golf Partner. It has simply been the best business decision I have made in my career.

Andy Carlton, Paisley Golf Club