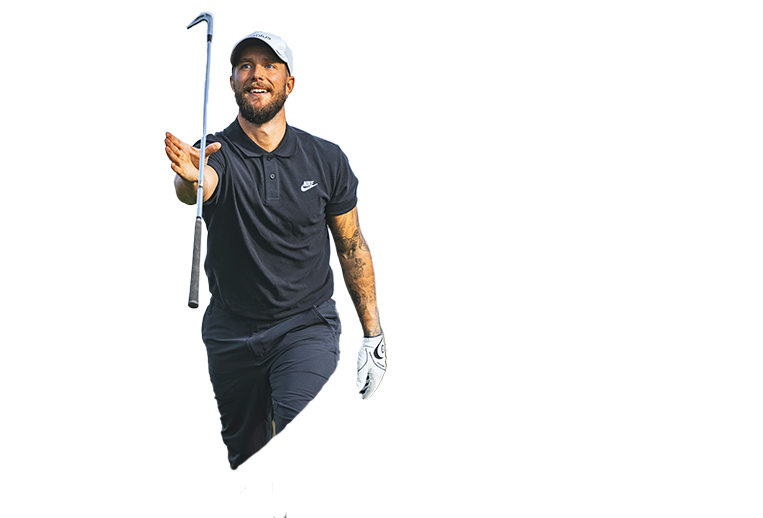 Almost 40 years retail experience
TGI Golf Partnership was established in 1984 by a group of golf professionals keen to work together to maximise profitability. Over the years the group has evolved into the leading golf retail services group in The UK and Ireland, owned by and dedicated to our Partners.
The team at TGI Golf is made up of industry experts, all working together to assist our Partners with every aspect of their business.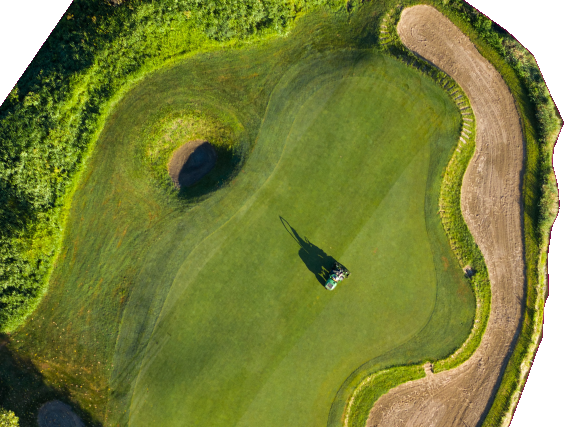 Why TGI is the leading service group
As a close-knit group we share everything - a passion for retail excellence, high quality products and, most importantly, our success, with Partners receiving annual cash dividends and bonus shares