Continued success of the Callaway Apparel and Original Penguin brands fuels creation of new role
Perry Ellis Europe has announced the appointment of Colin McNamara as its new Area Sales Manager for Northern Ireland and Republic of Ireland.
Colin's appointment forms an important investment in Perry Ellis Europe's sales infrastructure, and is part of a detailed strategy to maximise the continued growth of the Callaway Apparel and Original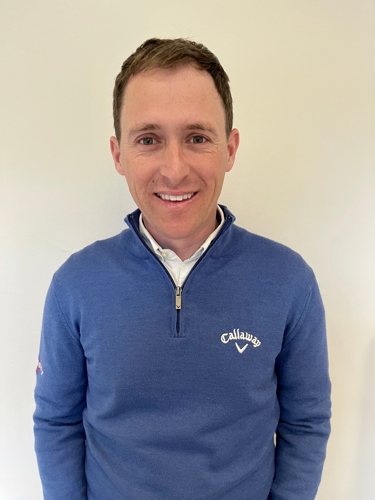 Penguin brands in key territories.
Helen Willsmer, Brand Director at Perry Ellis Europe, said: "Colin joins the business as we look to significantly accelerate the growth of both brands by expanding our network of retail partners. Our product lines have never been stronger, and investments in warehousing, fulfilment and a new dedicated embroidery house, mean we can now service our customers better than ever before.
"Eire and Northern Ireland are important apparel markets for our business, and having Colin as a focal point for our efforts ensures we are able to give every retailer in the region a premium and personal, dedicated sales service."
Colin, reporting to the UK & Ireland's Regional Manager Stuart Neillie, added: "In Callaway Apparel and Original Penguin Golf we have two brands that are at the top of their game in terms of innovation, styling and performance. Consumer demand for our products is growing and I look forward to working with our expanding retail network."
Irish retailers interested in stocking Callaway Apparel and/or Original Penguin Golf products can contact Colin directly by email on colin.mcnamara@pery.com, or telephone: +353 (83) 805 5809.
In addition to Colin's appointment, Perry Ellis' continental European business continues to grow with the addition of dedicated business partners in Denmark, Holland, Spain and Portugal, increasing market penetration and driving further growth across green grass accounts.