TravisMathew has expanded their growing EMEA marketing team with the appointment of Dan Holdsworth, Brand Communications Manager and Lauren Harley, Retail Marketing Manager.
Ben Howlett, Head of Marketing for EMEA "I am delighted to announce that Lauren and Dan have joined the TravisMathew EMEA marketing department. They both bring a wealth of experience both from inside and outside the golf industry. Lauren will lead on retail support across the region, ensuring all TGI partners have the best retail assistance to land the brand with impact. Dan will lead on elevating the brand and continuing to drive brand demand. We look forward to introducing Lauren and Dan to TGI partners in person over the coming months."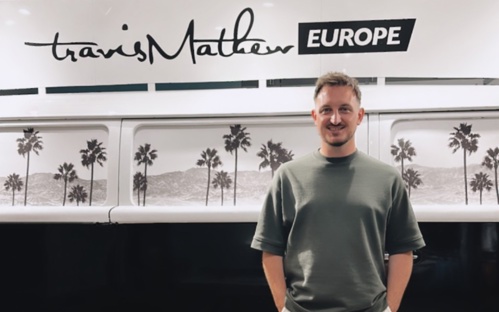 Dan Holdsworth "It's a real privilege to be join such a rapidly growing brand with such huge aspirations. I'm looking forward to helping the brand become even more relevant to the audience through the creation of engaging and exciting campaigns."
Dan brings a wealth of global sports marketing and audience development  expertise, most recently accelerating rapid growth for motorcycle apparel brand RST. Prior to this, Dan gained significant experience across both brand and agency-side with Derby County Football Club and Linney Create respectively. He also started his career in the golf industry where he great passion lies.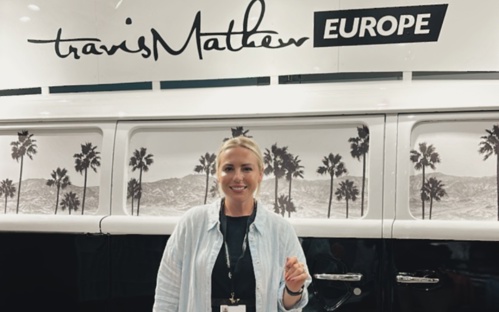 Lauren Harley "I am thrilled to join the team at TravisMathew – it is not every day you get the opportunity to be part of something this special and I am excited to watch the brand trailblaze as it has in the US. I am a huge fan of great brands, doing great things and TravisMathew certainly ticks that box".
Lauren brings a unique experience of introducing a US brand into the European market after being part of the founding team of YETI Coolers in Europe. Lauren championed the retail side of the business with best-in-class retail elevation including in-store, online and events.