Rohnisch are excited to launch their SS2024 collection.
Drawing inspiration from a variety of prints and extensive use of the eye catching Rohnisch logo, this new collection will not fail to impress women of all ages and sizes. Inspired by sport heritage, modern blockings and technical fabrics the Spring/Summer 2024 range gives a playful and active look. The collection has 3 colour and print wardrobes for an easy way to mix and build your collection.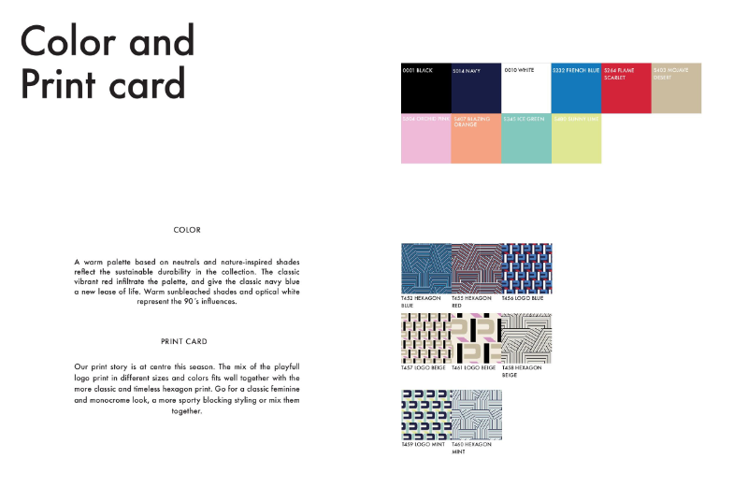 Sporty Chic Collection has a wide range of quality, beautifully made Golfing garments – detailed with stripes on the collars and necklines and accentuated with bolder logo print and hexagonal patterns.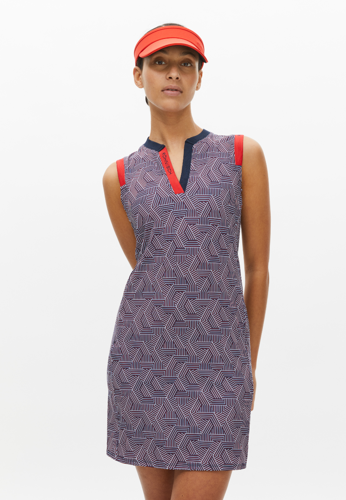 The innovative use of retro knits coupled with classic Navy, Red and White  in this section of the collection give a real preppy look.
The Modern Classic Collection includes staple pieces with a more feminine touch. . A soft and warm colour card is applied to technical garments and new styles with fabric mixes and structures. These are pieces that can easily be worn on and off course - still with fit and function at centre. We believe it is time for Golf clothing to be easily worn both on and off the course.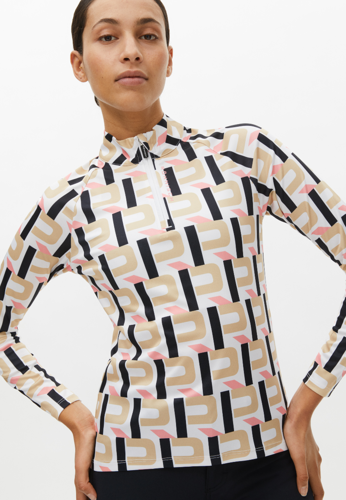 The Active Energy Collection. This wardrobe includes our staple pieces  with a seasonal colour twist. The colour pieces wear well with crispy whites and neutrals and can be worn by women of all ages. Our target is to fit women from 20-80 and we produce garments in sizes 4-24, XXS-XXXXL.
Rohnisch also pride ourselves in being the Number 1 brand for sustainability and for SS24 92% of the Golf collection is made from recycled, ecological or biodegradable material. We believe this is something to really shout about.
We give our stockists a great mark up margin and with the 10% TGI discount we are sure you will not be disappointed with our Collection.
Please give your Agents a call for information and appointments