Perry Ellis Europe has announced two important new regional sales appointments in its UK and ROI regional team, helping to support and accelerate growth of the Callaway Apparel and Original Penguin businesses in 2023 and beyond.

With immediate effect, experienced golf industry executive, Ryan Bodkin, becomes South East Area Sales Manager for the UK, and Colin McNamara takes on the all-new role of Northern and Republic of Ireland Area Sales Manager.
Stuart Neillie, UK & EIRE Regional Sales Manager  said "We are delighted to have both Ryan and Colin join our team at a time when our brands are resonating so strongly. We see these appointments as fundamental to growing distribution, increasing sales and ultimately enhancing existing and forging new relationships within the industry."
Both appointments come at a time when Perry Ellis Europe is increasing its investment in its green grass retail sales network, warehousing and fulfilment facilities, and dedicated embroidery service.
Contact details: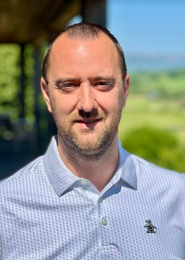 Ryan Bodkin
T - 07917 187985
E - ryan.bodkin@pery.com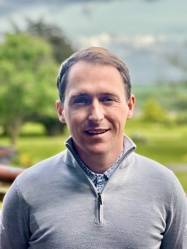 Colin McNamara
T - 353 (83) 805 5809
E - colin.mcnamara@pery.com