Titleist Loyalty Rewarded Plain Stock Sold Out!
Last order date for personalised orders to be received by: Friday, April 14th at 11am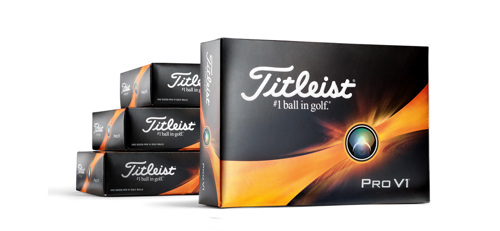 Titleist has thanked Partners for their participation in the 2023 Loyalty Rewarded Promotion!  Due to unprecedented demand this year, they have now sold out of ALL models of Pro V1, Pro V1x & AVX in the Plain Stock offering.
Titleist are still able to accept NEW Personalised Loyalty Orders, until this Friday @ 11am – any orders received after this date will not be accepted.
The 2023 Loyalty Rewarded Plain order forms will be taken offline with immediate effect.
Titleist will continue to take Personalised orders via the Personalised order form – until Friday 14th @ 11am.
Please contact your local Titleist Areas Sales Manager with any questions.