James Crawford and his team from Waterlooville GC claimed the TGI Golf Travel Masters, staged this week at the stunning Melia Villaitana Resort on Spain's Costa Blanca.
Crawford led his amateurs of Lee Clarke, Grant Leaves and Martin Downer to a 12 point victory to take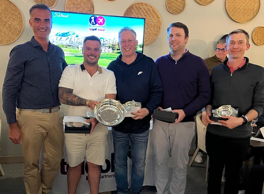 the top prize with an amazing score of 197 points over the two rounds of the event, held in association with Titleist and FootJoy.
The individual Pro prize was claimed by North Berwick Assistant PGA Professional Scott Young who shot two rounds of 38 points for a total of 76 and winning by seven points from Alasdair McDonald (Dunnikier Park) and Chris Gray (Cottingham Parks).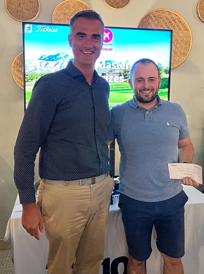 Over the course of the four-day event the team of expert Titleist custom fitters were on hand to give professionals and amateurs specialist insight into the brand's equipment and golf balls.
Competitors received gift bags prior to the event which included team shirts from FootJoy, socks, caps, a towel and travel bag.
Grant Leaves, part of the victorious Waterlooville team, said: "It is an amazing feeling to have won, this was my first golf event of this kind and it was a great four days that were very well hosted and the hotel has been lovely."
TGI Partner James Crawford added: "My members have had a great experience over the four days. The Titleist fitting sessions were amazing, my members loved that part of it and we have a couple of sales out of it, which is perfect. We brought two teams from the club and they all want to come back again next year."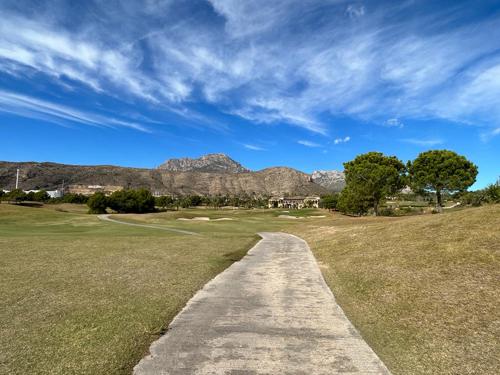 Eddie Reid, TGI Golf Managing Director, said: "Thank you to all those Partners and amateurs who travelled out to the Costa Blanca and a huge thank you to event sponsors Titleist and FootJoy. It's been a tremendous few days in the sunshine at a time of year when things are getting cold and damp in the UK, to see so many consumers receive first class treatment from the fitting team at Titleist has been wonderful…and a good few sales going through Partners' tills at a quiet time of year is always a bonus.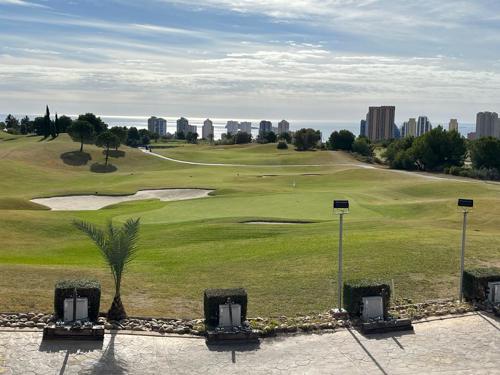 "The TGI Golf Travel Masters will be back again next year, so if you haven't been before and would like to experience a first class break keep an eye out for news on the 2024 event."