Bettinardi Golf, manufacturer of some of the finest precision Milled Putters & Wedges has seen its highly popular Queen B and BB ranges credited with a 2023 Editor's Choice award from leading UK golf magazine Today's Golfer.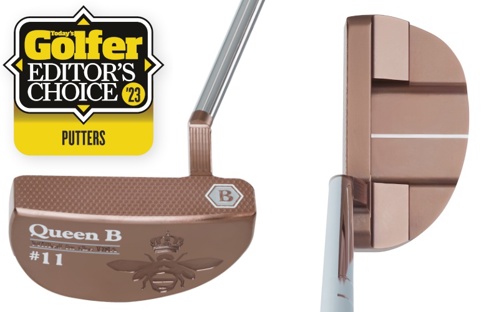 The Bettinardi Queen B #11 has made its second inclusion in a row at the awards following on from the 2021 models and was selected due to the balance of stunning visuals and performance stating "While it still may not be massively different, it's still utterly gorgeous" proof that Bettinardi's classic head shapes are a mainstay for a reason!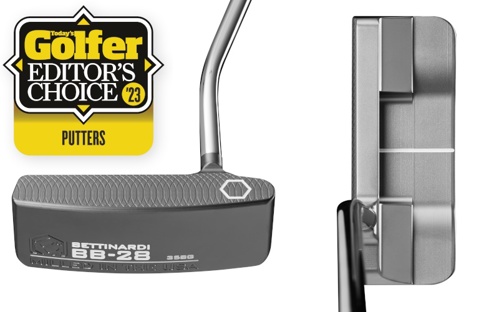 The new BB28 also picked up a first award, following on from the ever-popular Studio Stock 28, but in the classic BB style many golfers will know Bettinardi for. A new twist on the classic blade TG stated "It has a modern wide body, which looks incredibly natural sat behind the ball, so there is no whiff of awkwardness"
Both the Queen B and BB ranges are milled from a single piece of 303 Stainless Steel and go through some of the most advanced precision CNC milling techniques and quality control to provide a level of quality and performance you can only associate with Bettinardi.
All of Bettinardi's models are milled in their own factory in Tinley Park, Chicago, along with the production of their headcovers, assembly and distribution meaning all of Bettinardi is proudly made in the U.S.A, the only OEM brand in golf to do so.
Celebrating 100 Tour Wins and their 25th Anniversary this year there is no better time for retailers to start considering Bettinardi as an option in store, for more information on the 2023 ranges please contact JS International, European distributor on:
T: 01923 209 440
E: sales@jsint.com