Foresight Sports Europe, the leading launch monitor and golf simulator brand, are looking for a select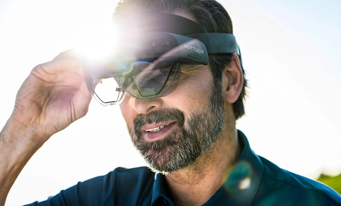 number of PGA Professionals or putting specialists to become a PuttView X Partner.
PuttView X, is the world's first true Augmented Reality sports application!
PuttView has taken the best of their Indoor experience and transformed it into an intuitive application that takes away any guessing on the golf course. Experience an unprecedented learning environment on real greens with this latest technology.
Watch putting coach Phil Kenyon demo PuttView X in this short video 
Foresight Sports Europe are looking for early-adopters to become official PuttView X demo partners to help introduce this new technology to the golfing nation.
If you qualify to become a partner, you will help support the adoption of this unbelievable new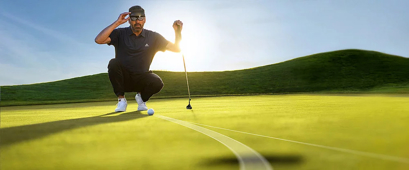 technology and get rewarded for your work. By helping to expose the product to new prospects, Foresight will drive interest to your business, and you will get lucrative kickbacks on eventual sales. You will also have access to your own PuttView X at partner pricing!
If you want to help pioneer this new technology, and have access to an outdoor practice green for demo purposes, contact Foresight Sports Europe today to apply to become the exclusive PuttView X partner in your area by calling 01483 551 441 or emailing sales@foresightsports.eu
For more information on PuttView X please visit https://foresightsports.eu/complementary-technology/puttview/puttview-x/