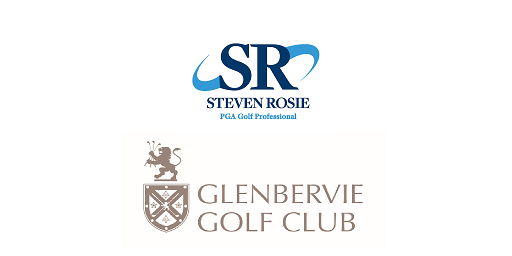 PGA Qualified Professional - Glenbervie Golf Club, Larbert
PGA Qualified Professional sought for prestigious private members golf club, with excellent facilities, located within Central Scotland.
The ideal candidate should posses
A keen interest (and experience) in coaching with and a grasp of modern teaching techniques
Experience of delivering junior group coaching sessions and a desire to work as part of a team to organise and deliver coaching for Glenbervie Golf Club Junior Development Programme
Knowledge, experience and an interest in clubfitting
A working knowledge of XPOS and BRS tee booking system would also be advantageous
The desire and motivation to continue their own professional development
An ability to assist effectively in the administration and delivery of the retail operation
A confident, polite and helpful manner
Be able to work efficiently when unsupervised
Significant potential exists, through excellent facilities, modern technology and the support of experienced PGA Professionals, to develop individual lessons and group coaching.
The position would ideally suit a PGA Professional. Consideration will also be given to 2nd/3rd year Registered Trainees with the relevant experience, skills and motivation.
There is excellent earning potential, and opportunity for personal development, for the successful candidate.
To apply:
Please send full CV and covering note to steven@stevenrosiegolf.co.uk
_____________________________________________________________________________________________________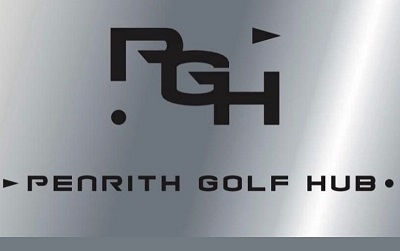 Sales Assistant x 2  Penrith Golf Hub, Cumbria
Are you an ambitious customer focused individual with excellent communication skills? If so, we have an exciting opportunity for you to join our ever-growing team at Penrith Golf Hub. With massive expansion happening over the next 3 years this offers a fantastic chance to develop and enhance your career.
At PGH we pride ourselves on giving the ultimate customer experience and require potential candidates to echo this ethos. The role will require you to become part of a team responsible for overseeing the day to day running of a modern busy retail space, aswell as a 14 bay driving range, 9 hole payand play course and 9 hole foot golf course.
Job Role
Responsibilities include but are not limited to,
Welcoming visitors and members to PGH and providing a first-class customer service experience
Managing both expos till system and acuity booking system, along with managing payments and customer accounts
Booking lessons and custom fits on behalf of our five PGA professionals
Stock control and replenishment
Maintaining merchandising and housekeeping standards in our busy retail space
Overlooking the driving range
Advising customers and offering recommendations on products and services we offer at PGH
Sales experience would be beneficial but is not essential as full training is provided
Employee Benefits
Paid holidays
Salary negotiable depending on experience
Enrolled into pension scheme
Great work culture and team environment
 Application Deadline: 31/12/2021. Email CV to emily@penrithgolfhub.co.uk
_____________________________________________________________________________________________________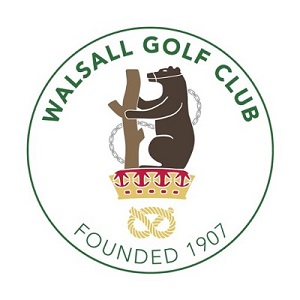 Assistant PGA Professional - Walsall Golf Club, West Midlands 
Fantastic opportunity for an individual with strong retail and coaching skills to join the professional team at Walsall Golf Club. Would welcome any PGA trainee or PGA Qualified Professional to apply for the role. The role involves the following;
30-35 retail hours per week 
Opportunity to grow junior academy at the club 
Develop personal coaching business 
Please send CV & covering letter to Head Professional Dan Higgs at pro@danhiggsgolfcoach.com
_____________________________________________________________________________________________________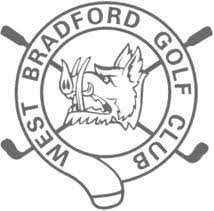 PGA Trainee/Retail Assistant - West Bradford Golf Club, part of Major Golf Direct
Due to continued growth we are expanding our team, the ideal applicant will want to deliver an industry leading customer experience, develop their own coaching business and have a keen eye for retail and fitting.
Working on a shift system will leave plenty of time to teach and play.
Please email jamiecoverleypga@gmail.com with CV and cover letter. 
_____________________________________________________________________________________________________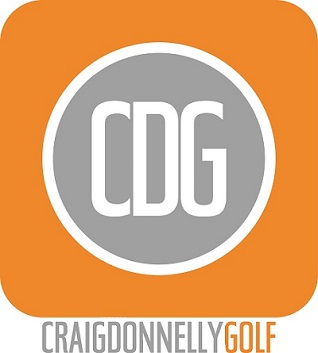 PGA Assistant/Qualified Professional - Craig Donnelly Golf 
Great opportunity to join one of Scotland's fastest growing businesses at our Dundee & Fife stores. Large Professional team at three retail stores, Trackman Range & overseas coaching business. Trackman, award winning custom fitting team & large retailer.
Position is suited for highly motivated person who wants to exceed.
Send CV & covering letter to Kevin@craigdonnellygolf.com & Craig@craigdonnnellygolf.com
_____________________________________________________________________________________________________