Working Together
The TGI Golf Partnership is a collective of the very best PGA Professionals in the UK & Ireland.
As the leading retail services group in golf, we work tirelessly to ensure these PGA Professionals have everything they need to continue running successful and profitable businesses.
We are on hand to assist in any way possible from retail assistance, marketing tools, financial advice or admin services we have it covered.
Our Partners pay no annual or monthly subscriptions – they simply make a one off investment and then, as shareholders, receive money back each year through share dividends and cash bonuses.
The group is held in extremely high regard within the golf industry, with leading suppliers all keen to work in partnership with TGI Golf.
More than 50 of golf's leading suppliers are an integral part of the group and work closely with them to ensure all Partners receive the best deals and first class assistance with competition prizes and promotional material.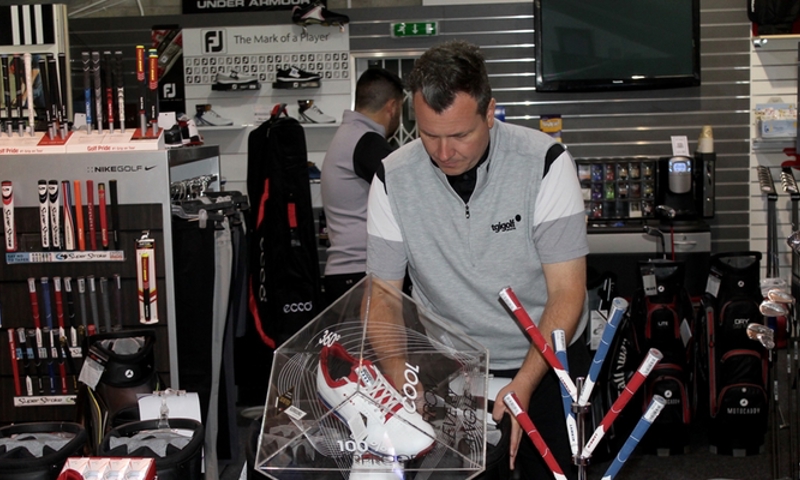 FREE expert assistance and advice from our experienced Retail Consultants