Wilson Golf Makes Major Changes To Sales Teams
7 October 2022
Recent record sales and more investment result in new EMEA & UK appointments
Wilson Golf has made a number of major changes to its EMEA and UK sales teams on the back of record equipment sales in 2022 and increased investment from its owners, ANTA Sports.
Sales across all Wilson product categories are up 10% on last year and 35% up against those in 2020. The successful launch of the 3-piece Triad ball this year has had a huge impact on ball sales, with the brand up 30% on last year and 80% up vs. 2020, whilst premium iron figures have increased 5% on last year and 15% on 2020.
Since taking over the brand in 2019, ANTA Sports has committed significant investment into Wilson Golf and targeted the sport as one of the main areas of growth within its portfolio of leading sporting goods.
"It's a really exciting time for Wilson Golf and the Wilson brand in general," said Leigh Fletcher, who has been promoted to Head of Wilson Golf in UK & Ireland. "Although this year has had its challenges, we've worked hard and stayed focussed as a team and the growth numbers speak for themselves.
"The new investment is very encouraging, as ANTA Sports see golf as a focal point of the business going forward. We have some really big products hitting the market soon, which we're looking forward to sharing with the trade and introducing to golfers next season," he added.
Fletcher started in the golf industry in 2006 as a Custom Fit Specialist at the World of Golf in New Malden and has worked at Wilson Golf for over a decade, working his way up from Area Sales Manager, National Account Manager and Sales Manager UK & Ireland before being promoted to his new role.
Lee Farrar has been promoted to Head of Golf EMEA, after serving as Fletcher's predecessor for six years, while Drew Parsons has been made Key Account Manager for UK & Ireland from his previous post as Area Sales Manager for Scotland.
New external appointments include Alistair Welsher being made Area Sales Manager of Southwest England and South Wales. An experienced PGA Advanced Professional with nearly 20-years' experience in the golf industry, he joins Wilson from being the PGA Head Professional at Tiverton Golf Club in Devon, a position he's held since 2014. Before that he was Head Professional at Reigate Heath Golf Club in Surrey for two years.
Dan Scourfield joins Wilson as a Tech Rep covering the South of England. A PGA professional for nine years, he spent two years on the MENA Tour based in Dubai following his training. Since then, he was Head Professional at The Wiltshire Golf Club before turning his attention to fitting at the Tony Valentine Golf Centre in Swindon. After spending a year learning how to fit golfers across all leading brands, he left to join Burford Golf Club where he focussed on coaching, fitting and more recently, fitting days for Wilson.
"These are two more strong appointments for Wilson Golf and I'm delighted to welcome both Alistair and Dan to an ever-growing team," added Fletcher.
"They have both developed a reputation as specialist custom fitters, expert retailers and respected members of the PGA. They join a sales and tech team that is flying at the moment and these appointments will help us as a brand continue on an upward cycle," he added.
For more information on all Wilson Golf products, including woods, irons, wedges, putters, balls and accessories, visit www.wilson.com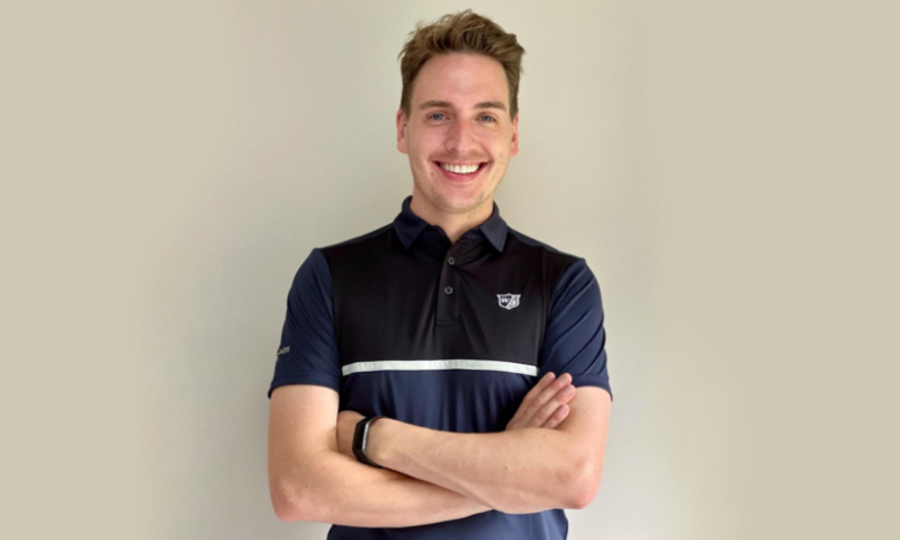 Share this