Wilson D9 – Not Just Long. D9MN Long
1 October 2021
The latest range from Wilson… the D9 family. Built to thrill, with tech that delivers blistering ball speeds and distance that will redefine what you consider long. Sitting firmly in the Game Improvement category, the target audience is huge with custom options available to suit the majority of golfers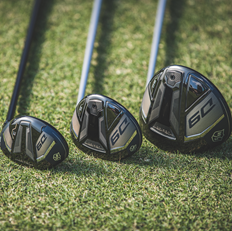 The D9 Driver is D9NAMITE off the tee.
On its face, it's pure performance. Hundreds of face geometries were simulated in order to create a driver that could deliver higher ball speeds, maximum distance and incredible forgiveness. With a huge sweet spot that extends out towards the toe and heel, the D9 driver is always on, even when you're a little off.
With woods that boast exceptional speed and forgiveness so that golfers can play with CONFID9NCE.
Experience the confidence-enhancing, pin-seeking perfection of D9 fairway and hybrid woods. This game is won from the fairway. D9 fairway woods are designed to get you to the pin in fewer strokes. Unbelievably forgiving. Beautifully weighted. Effortlessly fast. Versatility, forgiveness and distance gapping that is totally dialed in to your game. D9 hybrids offer higher launch and higher ball speeds without sacrifice.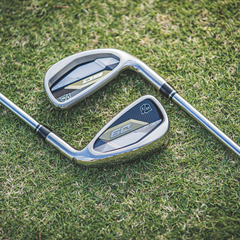 The longest D9MN distance irons you've ever played.
Using a revolutionary approach to iron design, the generative process compared hundreds of D9 head shapes and Power Hole layouts in the ultimate pursuit of game-improving performance. D9 irons launch higher and spin lower while delivering incredible stopping power for pinpoint accuracy. With D9, playing is believing.
Contact your local Area Sales Manager for more information on stocking opportunities for the D9 family.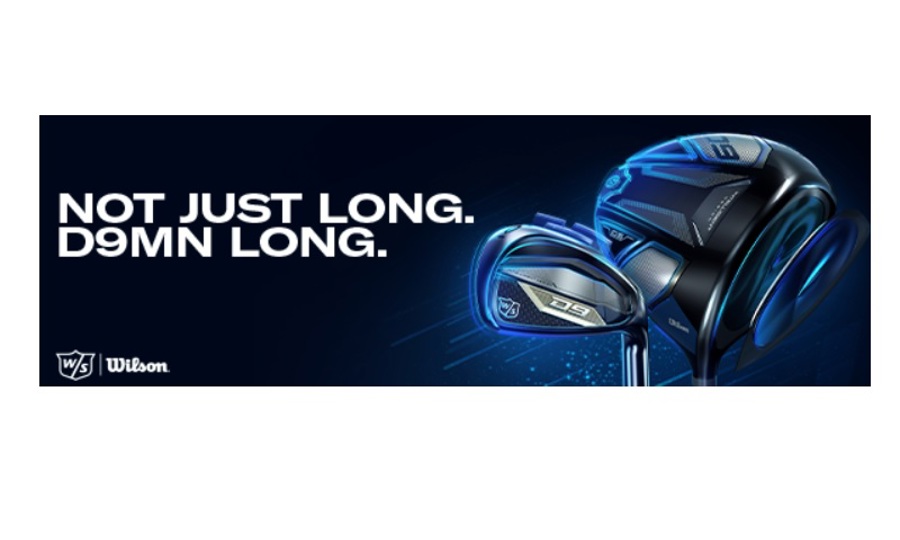 Share this