What is TGI Golf Finance?
27 May 2019
TGI Golf Finance is a dedicated finance facility offering services to all TGI Partners, in partnership with Harewood Asset Finance, we are pioneering the way in which we can help PGA Professionals manage their businesses, cashflow or expansion opportunities and offer 0% finance to their customers (UK only).

From driving traffic to increasing conversions, offering a point of sale finance solution could help you meet your business goals. 
For PGA Professionals based in Ireland TGI Golf Finance has a flexible payment facility Partners can offer their customers.
This 0% APR product for their customers helps Partners
Increase customer loyalty
Accelerate purchasing decisions
Stimulate recommendations and repeat business
Close sales
Increase average order value
Drive footfall and traffic
Allow you to compete with on-line and high street retailers 
A recent survey of retail finance customers showed that 61%* of customers chose to go ahead with the purchase because of the availability of an affordable credit option.
What's more, 50%* also admitted to spending more when finance was available. Can you really afford not to provide your customers with a point of sale finance solution?
*Based on 1,106 customer responses collected up to the end of March 2018
There have been some hugely positive stories from Partners utilising TGI Golf Finance since the UK launch, including growth of sales to non-members. 
Partners have protected margins by not discounting the goods, but have simply offered a repayment facility instead.
James Erskine, PGA Professional at Dumfries & County GC, Scotland, said: "I've had about a dozen new clients who would not usually have utilised my business. They have told me that in past they'd have shopped online or used one of the big high street stores to make use of the pay monthly facility.
"It has been a great introduction to the business and it can only be positive for us as retailers when the economy is in such a quandary."
How TGI Golf Finance can help a Partners' business:
Preferential borrowing rates
Seasonal payment facilities – pay more when you're busy, less when you're quiet!
Equipment funding – from Trackman / GC2 to a Crossover EPOS system
Shop fitting – spread the cost of your shops new look
Cashflow finance – release capital to invest in improving your business not just stocking the shop
Development finance – looking to build a driving range or swing studio, maybe extend the shop or clubhouse?
Achieve maximum invoice discount from manufacturers
Borrow from as little as £1,000 to £1,000,000+
Assist with residential mortgages, insurance and protection
If you'd like more details, please register your interest below, speak to your Retail Consultant or contact TGI Golf Finance on:
Email: assetfinance@tgigolf.com 
Tel: 0333 996 2229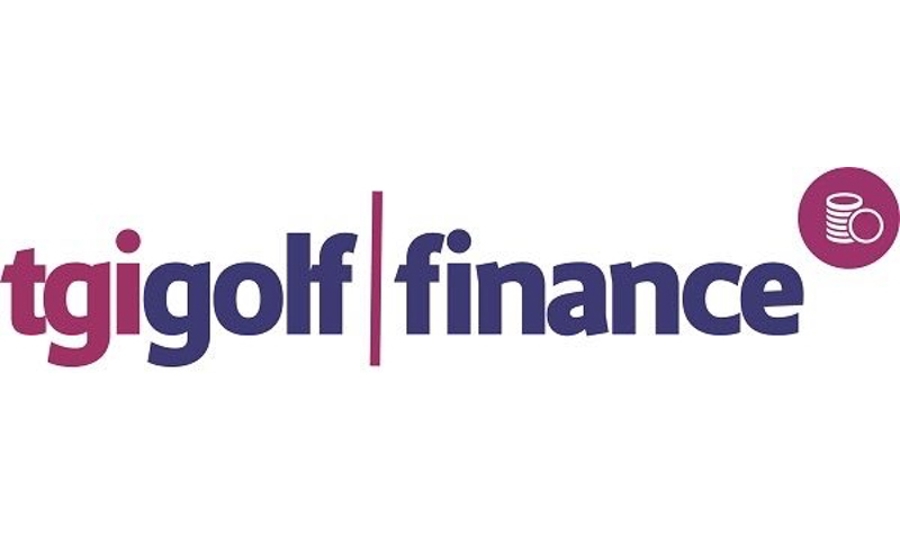 Share this