Titleist's Limited Edition Golf Bag Promotion Returns
27 May 2021
#1 brand in golf continues to support its retailers and customers with this latest incentive
Titleist is continuing its support of Trade Partners as well as dedicated golfers across the UK and Ireland by launching its popular Limited Edition Golf Bag promotion again in 2021.
Now in its fourth year, the incentive rewards golfers who place their trust in Titleist, with entry into a local sweepstake to be in with a chance of winning a bespoke US-inspired golf bag.
All they need to do is purchase one dozen of any Titleist golf ball from their nearest participating retailer – whether the Pro V1, Pro V1x or AVX from the premium performance line-up, or the Tour Speed, Tour Soft, Velocity or TruFeel from the performance range – to enter.
The promotion has been created with both the consumer and the trade in mind, helping stores sell-through Titleist's full line-up of golf balls, with new point of sale and digital marketing materials, enabling retailers to advertise the offer in store, on their social media channels and via database communications.
Speaking about the promotion, Jan Diprose, Titleist Golf Ball Category
Manager, said: "The limited-edition golf bag promotion continues our comprehensive marketing calendar for the year. It is one that is always well received by both consumers and our trusted retail partners. It provides a great incentive for the dedicated golfer to purchasing any one of our market leading golf balls, whilst providing the retailer with a way to create engagement and drive sell through in a key period in the season".
This year's offering has been bolstered by the introduction of the new Pro V1 and Pro V1x golf balls in January, which were the most trusted at this year's PGA Championship with 69% of the field placing their trust in the performance and consistency of the #1 ball in golf.
The limited-edition golf bag promotion will run in-store from May 24th until the Sunday of the US Open at Torrey Pines, on June 20th – to find out more information, please contact your local ASM.
Those TGI Golf Partners utilising the ENewsletter Programme will find aspecial template in their accounts to help communicate this promotion to their customers. Contact your Retail Consultant for more information.
For more images and promotional assets please use this link: https://acushnetgolf.box.com/s/gurhvgl8yb4g7fgs2g1w3tn74dxxsaoq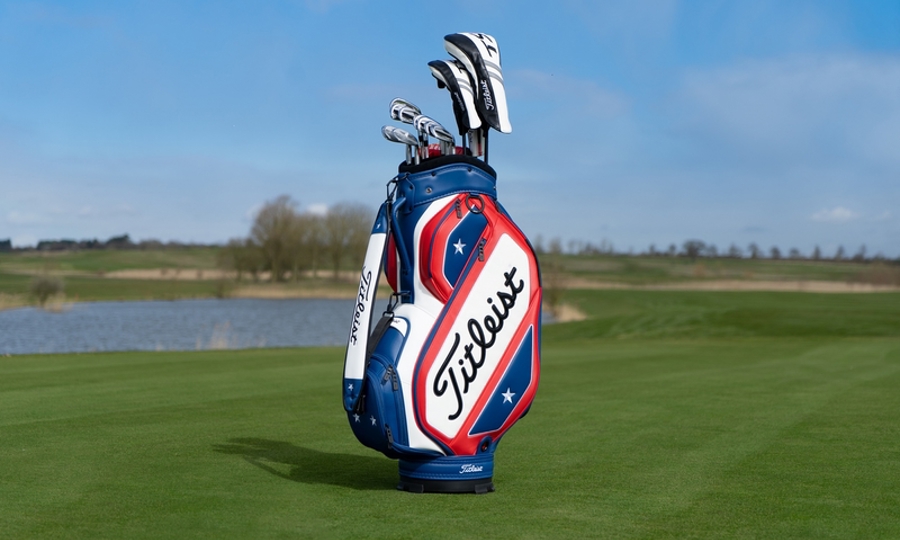 Share this