The Coronavirus Job Retention Scheme (CJRS) Extension
13 May 2020
Finance Director Amanda Wilson explains the UK Government's CJRS Extension
Over the past few weeks there has been widespread speculation on the Coronavirus Job Retention Scheme (CJRS) and how the government will implement the scheme going forward. The scheme has helped support just under 1 million businesses in the UK and has been a crucial element of the support offered by the government in the wake of the COVID-19 pandemic.

CJRS was due to come to an end on June 30, but following the Chancellor's statement yesterday it has been extended to October 31. Below we have outlined what has changed and what the changes mean for your business. 
The Government has committed to making grants for each employee furloughed of up to £2,500 (or 80% of wages, whichever is lower) per month plus associated employer NIC and employer pension contributions.
CJRS is being extended until the October 31, 2020
No changes will be made to the CJRS arrangement until the end of July 2020
From August the Government has stated that employers can bring back furloughed employees part time and the CJRS arrangement can still be utilised, with the employer and the Government sharing the cost of this -

 

full details to follow by the end of May on additional flexibilities of CJRS
The 80% support will remain - it was widely rumoured that this would be reducing to 60%. However, the Chancellor has maintained the level of support, albeit with changes to be published to how the arrangement works

 

from August 1 onwards.
What do the changes mean for your business?
The changes are welcome. They provide additional comfort that the Government will support employers affected by COVID-19 until the end of October 2020, with financial grants that enable employers to continue to employ workers, reduce the need to make short term redundancies and maintain cash flow in the business, giving time to consider future business restructuring.

This will help give businesses additional time and breathing space to carefully consider and plan how to get back to work and establish what the new "normal" may be given the wider updates the Prime Minister announced on May 10.
If you require further help
The CJRS calculation can be tricky and requires considered assessment as well as discussion to establish such aspects including the claim period, the pay types involved and how the claim needs to be processed. 
Your accountant will be able to provide further assistance if required.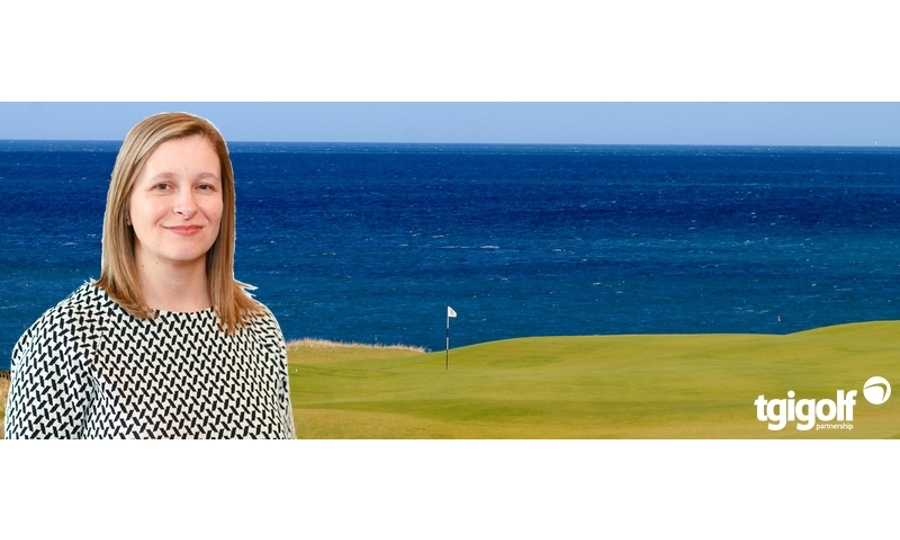 Share this