That's What Family Are For
1 June 2020
During hardship, troubled times, a crisis – call it what you will – the biggest comfort for many is taken from those who are closest to you and those who will always be there when you need them…family.
For a number of years those involved in the TGI Golf Partnership have referred to it as the TGI Family…now more than ever as we move throughout the COVID-19 crisis that's exactly what the group has been to all 450+ Partners across the UK & Ireland – a family.
As a group of independent retailers and equal shareholders each and every PGA Professional in the TGI Family contributes to the turnover and profitability of the business – that, along with the fact they pay no monthly or annual subscriptions, makes them Partners, not members.
Therefore, at the outset of the COVID-19 crisis it was a very easy decision not to furlough a single member of the TGI Golf staff, but to double our efforts and offer our Partners a strategy to help them through the crisis.
Our team were there from the very start to support our Partners with a personalised step-by-step guide to plotting their course through the minefield. As a group of independent retailers it wasn't possible to put together a 'one size fits all' programme, it's not possible to throw a blanket over everyone and assume that will work. Our Retail Consultants and head office staff worked with individual Partners to put programmes in place and offer support.
Between them, our four Retail Consultants, who would normally be covering the length and breadth of the UK and Ireland, have conducted more than 200 video calls and 400 telephone calls over the course of the lockdown…and continue to do so today.
During these calls they offer Partners advice, assistance and a shoulder to cry on, covering a vast array of topics from organising financial plans and setting up online shops to ensuring Partners' shops were safe to open again.
There was continual communication from TGI Golf to our Partners, whether through our email newsletters or via our Private Facebook group, there was nothing but facts and guidance, keeping our Partners on the right track and away from the scaremongering and rumour mill that peddled many untruths throughout the pandemic.
Managing Director Eddie Reid posted regular video messages from what was dubbed his Isolation Station, while experts in the form of Robert Nicol (TGI Golf Insurance) and Andy Herridge (TGI Golf Finance) were brought in to help Partners make sense of insurance claims and financial assistance, clearing up much of the confusion that took hold in the early days of the lockdown.
In times of trouble how you react lives long in the minds of all those effected. Hide away and bury your head in the sand and you'll forever be remembered for the wrong reasons.
Stand up and support those who need it and you'll be long remembered for being there.
After all, that's what family are for!
MAKE THE BEST INVESTMENT IN YOUR BUSINESS YOU'LL EVER MAKE AND JOIN THE TGI GOLF FAMILY BY CLICKING HERE
What Our Partners Say...

Conor McKenna, Concra Wood
The TGI Golf Partnership has been great with all the Partners from lockdown, Eddie Reidhas given great advice on how to deal with suppliers going forward, all the TGI Staff have worked so hard in these unprecedented time. Huge credit to Robert Nicol (TGI Golf Insurance) too for all his advice on insurance claims. Thanks to all!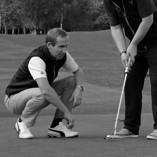 Martin Balfour, Newbury & Crookham GC
My Retail Consultant Simon Keeling was straight on the phone to me to listen to an almighty rant about everything that was going wrong with the golf industry at the start of the pandemic.
By the end of the call I felt better and was clearly focused on a path where I followed fact, not nonsense and rumour. Once he set me on the right path I have massively improved my business through lockdown and I am looking forward to my business flourishing when we open.
When I lost a little faith there was news from Eddie Reid from his Isolation Station putting perspective on the situation and bringing my focus back.
The TGI Golf Partnership has definitely and positively influenced my business for the next few years.
Thanks to all at TGI Golf Partnership.

Michael Kanev, Kingsknowe Golf Club
TGI have been tremendous. I am delighted to be part of the TGI family and it really feels like a family. Looking out for each other and helping without asking for anything in return. Up-to-date advice given and keeping everyone in the loop, but also fighting our corner with suppliers, insurance claims and financial concerns. Thank you TGI! Well done to the whole team!

 Lee Bashford, Hansworth Golf Club
A big thank you to Eddie Reid, Chris Taylor, Robert Nicol and the TGI team during the past couple of months. The solid advice and information has been extremely useful during the lockdown and I would like to congratulate them all on the work they have done.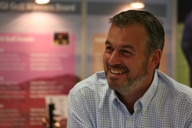 Michael Brooks, Pumpherston Golf Club
Our company, TGI Golf Partnership, have been there for us, at every stage. The decision not to furlough staff and commit to supporting partners through the toughest trading times that I have experienced, has been a difficult one to make but a genius move by Eddie, Amanda and Adele.
There's no doubt in my mind that, through Eddie's management, vision and determination, we have been able to manage our businesses positively and that TGI are without question the leaders in our industry.
Thank you Eddie, Amanda, Adele and ALL staff for an incredible job, steering us with absolute clarity on the road to stabilising our businesses. I'd also like to thank my guy, Ricky, whose support, knowledge and genuine care for my business since lockdown will not be forgotten.
We'll likely have some bumps coming up, I'd only be nervous of the future if I wasn't a TGI Partner.

Alasdair Good, Gullane Golf Club
It's not what you achieve when times are easy, it's what you overcome when times are tough that sets you apart. Thank you Eddie & everyone at TGI for your fantastic support & leadership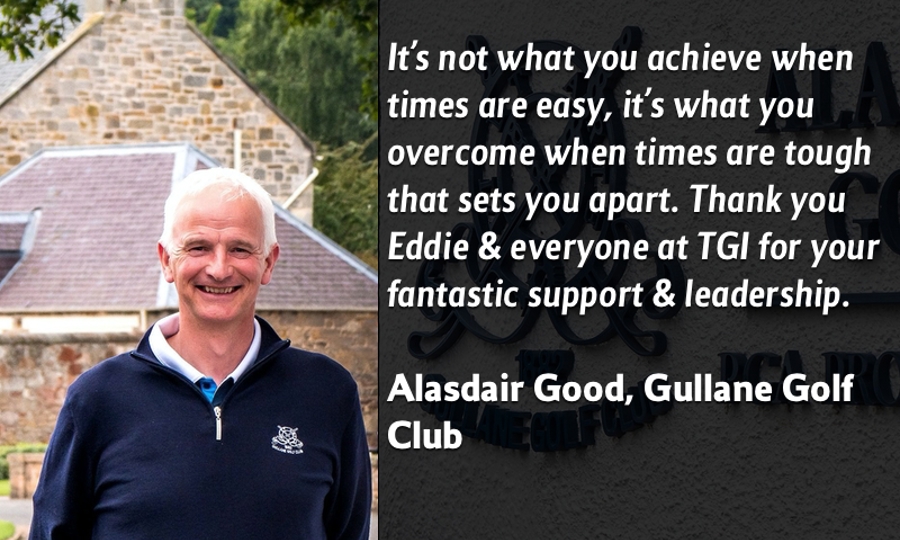 Share this