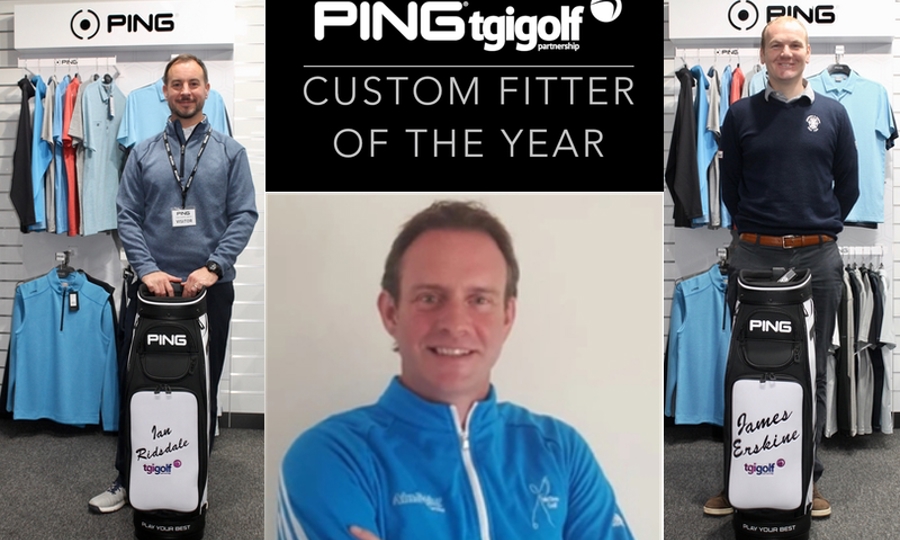 Three Partners found out this week that they would be heading off for the trip of a lifetime to Phoenix next year after being named TGI PING Regional Fitters of the Year.
At an event staged at PING's European HQ in Gainsborough, nine regional finalists were invited to a brand experience day where the three national finalists would be named.
Ian Ridsdale (Wrag Barn) was named England's top fitter, James Erskine (Dumfries & Co) picked up the Scottish award, while Gareth McShea from Edmondstown GC was crowned Ireland's top fitter.
The three will now head over to PING's global HQ in the States next year where they will have a tour of the complex, enjoy a VIP fitting experience and play a little golf.
Congratulations and commiserations to the other six regional finalists Andrew Pickering (Carus Green), Mark Luckett (Geoff Kite Golf, Yeovil), Jacky Montgomerie (Dunbar), Chris Robinson (Portpatrick Dunskey), Eamonn Brady (Clontarf) and Ricky Duckett (Fortwilliam).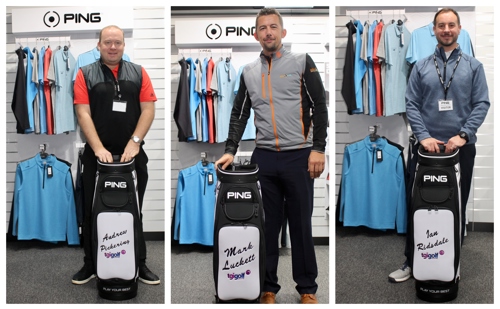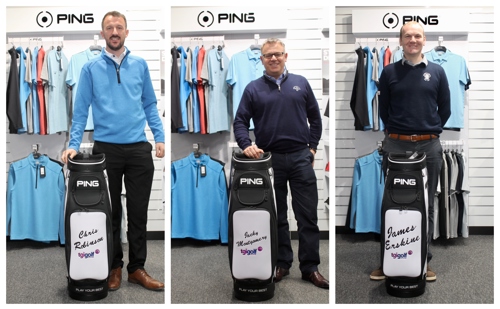 All finalists were invited to PING's European HQ where they were presented with a personalised Tour Bag and other PING goodies, took a tour of the factory and were taken through the fitting process in the brand's European Fitting Centre.
"It was an amazing experience just getting through to the regional final and spending the day at Gainsborough. I'm truly honoured to now be heading out to Phoenix to see PING's main HQ, it's going to be amazing," said Ian Ridsdale.
"I'm truly honoured to be named Scotland's top PING TGI Custom Fitter of the Year and cannot wait until next year to head out to Phoenix," added James Erskine. "From what I've seen of the previous years' trips it looks like an amazing experience and one I cannot wait to sample myself."
In order to have been chosen as regional finalists for this award PING looks at many areas of a Partner's business and is looking for excellence is a number of areas, such as commitment to fitting, a commitment to the brand and store quality.
During the selection process PING's team review all account information before receiving feedback from their own Area Sales Managers and the team at TGI Golf.
Matthew Clark, PING European Marketing Manager, said: "It's an extremely difficult choice each year when we sit down to draw up the shortlist, but the nine Partners who made it through to the regional final have all shown great quality in all areas we look at.
"Congratulations to Ian, James and Gareth who all had that little bit extra that we're looking for and we cannot wait to host them in Phoenix."
For more information about the award watch the video below.