TGI Partners afforded best terms as Callaway Apparel Launches Spring / Summer '20 Collection
12 July 2019
Callaway Apparel launch their new Spring '20 designs across men's, ladies, kids and matching accessories. 

In men's, key products for 2020 include the all new Swing Tech Polo which features a high stretch fabric and incorporates a proprietary shoulder design for less restriction to promote more freedom of movement. 
Within fashion, subtle print designs bring an element of fun into the collection with styles such as the 'Tee Print Polo' and 'Golf Bag Polo'.
The growing Odyssey collection of products expands even further, offering a higher level of logo branding for consumers looking to emulate what they seen on tour. Key new pieces including soft touch fabric polo and two long sleeve layering options.
The signature slim fit 'X Collection' is ever growing in terms popularity within Europe specifically. It provides more fashion orientated designs along with more a tailored fit and European styling. Building upon the success of previous years, the designs offer authentic and performance apparel combined with premium designs.
For ladies, the brand continue to offer something for every taste through presenting fresh contemporary colour pallets and floral designs. New print inspirations are a key focus with an example of this being a subtle Flamingo design incorporated into tops and bottoms -  each able to be worn together as an outfit or independently to tie back to other fashion and core colours.
Capitalising on the success of their golf dress this year, 2020 will see three colour options including new 'Virtual Pink'. 
Fresh 'fashion essentials' have also been developed to provide that sportier look.
Realising the demand for Swing Tech , this is now incorporated into select ladies styles for the first time.
The Kids collection shows their commitment to all levels of the game, with new fashion and core essential styles being emulated in polos, layering and bottoms. 
Accessories including belts and caps complete every outfit. Callaway branded caps have been exclusively designed in men's and ladies fashion colours to match back to key pieces.
Furthermore, Callaway continue to offer depth of stock in all year round essentials in men's and ladies that highlights their commitment to team, club logo and corporate business. 
TGI Partners have access to best terms and enhanced margins through Callaway Apparel's specific programme incentives. Ambassador and own-use incentives are also available.
The NEW Spring '20 collection is available to pre-book now - please contact your local areas sales manager for more information and book an appointment to see the full collection.
UNITED KINGDOM
Steve Weait - South East England Sales Manager Mobile: +44 (0) 79171 87985 Email: steve.weait@pery.com
Richard Burn - Midlands Sales Manager Mobile: +44 (0) 77345 84766 Email: richard.burn@pery.com
Neil Tomlinson - North England Sales Manager Mobile: +44 (0) 77173 21718 Email: neil.tomlinson@pery.com
Stuart Neillie - Scotland & Northern Ireland Sales Manager Mobile: +44 (0) 79844 16331 Email: stuart.neillie@pery.com 
Jimmy Gough - South West England Sales Manager Mobile: +44 (0) 78314 30454 Email: jimmygough@aol.com
REPUBLIC OF IRELAND
Stuart Neillie - ROI Sales Manager Mobile: +44 (0) 79844 16331 Email: stuart.neillie@pery.com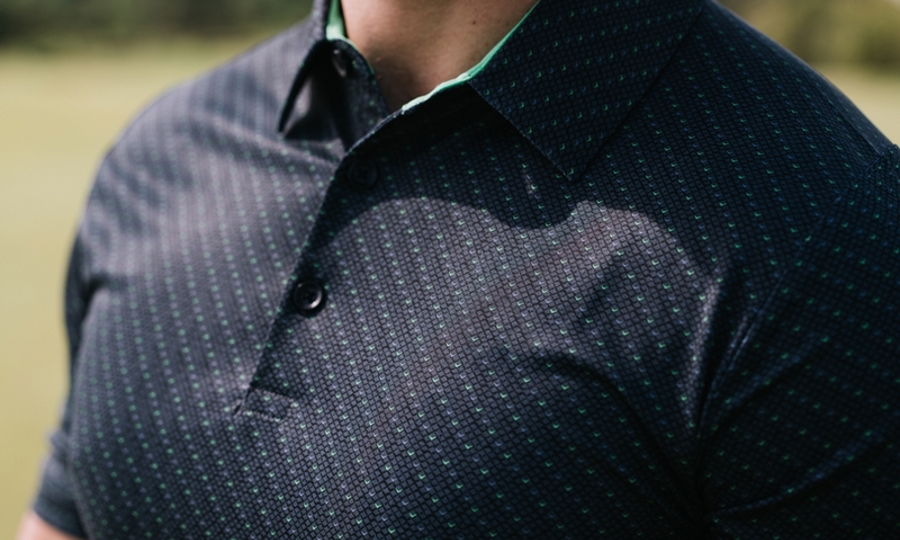 Share this