TGI Partner Jason MacNiven Increases Customer Satisfaction With Technology Switch
21 November 2019
Golf Principles Ltd, in Basingstoke, recently upgraded their launch monitor technology leading to more precise fittings and happier customers. Foresight Sports Europe, the market-leading launch monitor and golf simulator brand, spoke with renowned custom-fitting expert Jason MacNiven, founder of Golf Principles, to understand the key factors that led to Jason's success and the reasons behind his technology switch.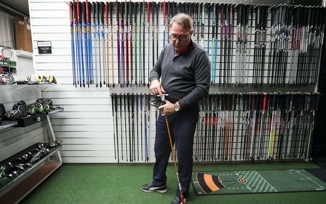 In the interview, Jason discusses the crucial factors that make his custom fitting business a success including using accurate input data, being number proficient, controlling the environment and understanding the client base. He also discusses his experience comparing technologies and how that led to his switch to the camera-based GCQuad, having previously used radar for over 10 years.
At the heart of any custom-fitting business must be the most accurate data. As Jason puts it, "without that, you haven't got a business". For MacNiven, finding reliable data was simply a case of testing the launch monitors side by side, as he states "…it's definitely worth a comparison test…when that shot was hit out of the heel and it was showing left-hooking on the radar unit – and I know, and the player knows, it's going high and right, and it's showing on the GCQuad as going high and right…that's game, set and match. At that point you go, 'wow'".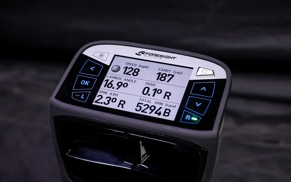 Jason has joined an ever-growing population of golf professionals who have made the switch to a camera-   based launch monitor in order to provide the best possible data and experience for their customer's. "For   us, it's not a case of one brand vs another, it's about working with the customer to help educate them on   the different technologies and what is actually measured vs calculated," said Steve Dacre, Sales Managerfor   Foresight Sports Europe. "The real proof comes from side by side testing, there's no substitute for the   customer seeing the differences for themselves" he continued.
 For Jason, the launch monitor may only be one piece of the puzzle, but as his business is built around the   numbers it provides, understanding the difference between measured and calculated data is hugely   important and he has seen a significant drop in returns as a result.
For the full interview and summary visit https://foresightsports.eu/foresightlife/golf-principles/ and www.foresightsports.eu/foresightlife/succeeding-as-a-club-fitter
For more information about Foresight Sports' launch monitors and simulators, visit: www.foresightsports.eu, call 01483 551 441 or email info@foresightsports.eu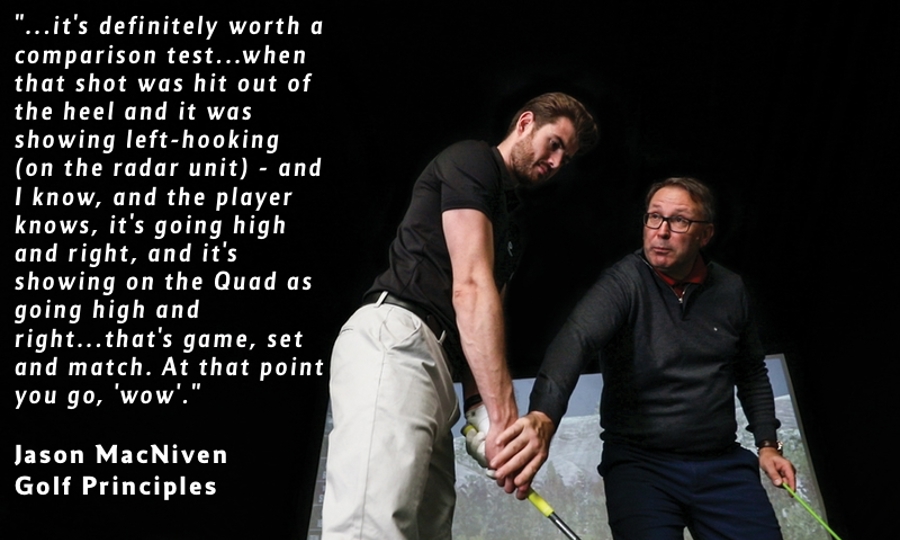 Share this