TGI Partner Golf Clubs get priority on brand new Membership Finance offering
5 March 2020
TGI Golf Partner Clubs and Venues in the UK are being given priority to apply for the a new membership finance facility before it is launched to the wider golf club community.
This brand new golf club membership finance product has been launched by TGI Golf Finance in conjunction with Hitachi, and has already seen clubs benefitting, particularly in attracting younger members.
There are two products available
Interest free – Club pays the subsidy
Interest bearing – customer pays the subsidy in the form of interest
In order to have the interest bearing facility the club will be required to have FCA permissions (if using Premium Credit already, clubs should already have these). TGI Golf Finance can just simply switch you straight across if this is the case. 
Clubs can also use a combination of both products as it is completely flexible to suit a range of situations and objectives.
Benefits of both facilities include:
No recourse (once you have received payment for the membership, Hitachi will take on any debt should the customer stop paying)
Full payment is made to the club within 7 days of customer signing up.
Reduced administration time and costs
Everything is completed online
Instant credit decisions
Improve club cash flow and budgeting
Should clubs wish to proceed all they need to do is complete and return the application form which can be downloaded via the button below and include the following information
Latest golf club accounts
Latest AGM report 
Copy of blank cheque or paying slip for the golf club bank account
Copy of the clubs rules
The annual fee for this facility is £199. 
Please find attached the application form, brochure and pricing structure relating to this facility. 
TGI Golf Finance plans to contact club managers/secretaries directly by the end of March about this initiative, but wanted to give you the first opportunity to present this to your club.
Any TGI Golf Partners who would not like clubs to be contacted direct or have any questions please email assetfinance@tgigolf.com or call 0333 996 2229 by Friday, March 13th. 
CLICK HERE MEMBERSHIP BROCHURE
CLICK HERE FOR REGISTRATION FORM
CLICK HERE FOR PRICING STRUCTURE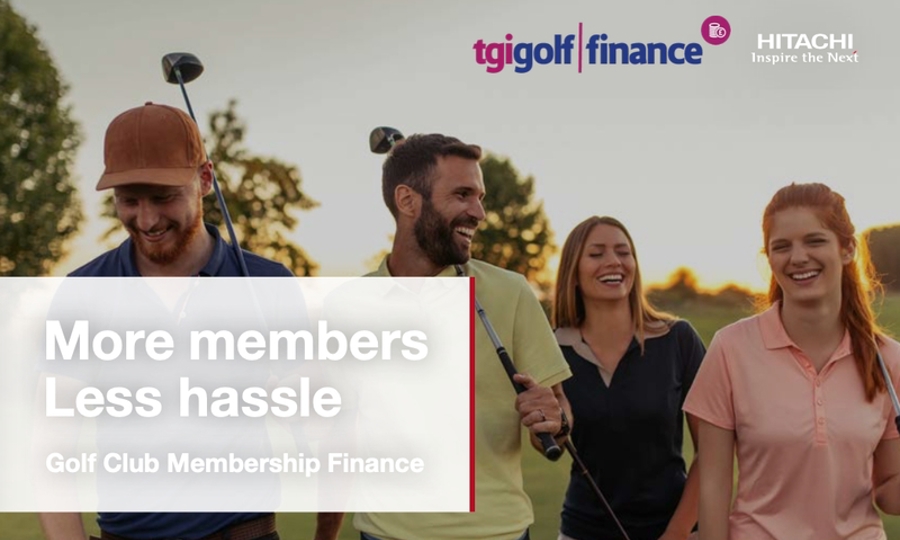 Share this