TGI Golf Finance Interest Free Credit Facility Available For Your Website
16 April 2021
TGI Golf Finance has announced it has developed the Hitachi Interest Free Finance Facility so that it can link in with your Shopify website. 
After a successful launch with TGI Partner John Greenwood at Poulton Le Fylde Golf Club this free* plug in is now available for all TGI Partners.
John contacted the TGI Golf Finance team earlier this year to see if we could implement the facility on his new Shopify account. The way he sold it to us really got us excited. John wanted to raise his profile as a retail golf outlet, not just a shop that serves the clubs members and realised that being able to offer a selection of payment methods online would definitely encourage purchases. 
"After 2 weeks of having the system live online, I have seen more finance applications come through than we did for the whole of last year," said John.
"Furthermore half of these applications were from people in the area that have not previously purchased from me or made any contact with me first before placing the order. I am absolutely over the moon with how successful the launch has been. My customers can just browse the website, select their items and apply for the finance in one go, I then get notified once this has been completed and accepted." 
Andy Herridge of TGI Golf Finance added: "It has been fantastic working on this project with John, I just love how passionate he is about selling and his desire to make the shop accessible to anyone interested in purchasing golf equipment is something we can all learn from. Myself, Alastair and Conor are looking forward to working with more partners who want to expand their opportunities off the back of this project." 
If you would like to find out more information regarding Interest Free Finance or how to link it up to your Shopify website then please get in touch with the TGI Golf Finance team. Other website platforms can also be integrated*. 
*web developer chargers may apply
PLEASE NOTE: As independent retailers it is the Partner's responsibility to ensure Supplier internet policies are adhered to. If in any doubt speak to your ASM.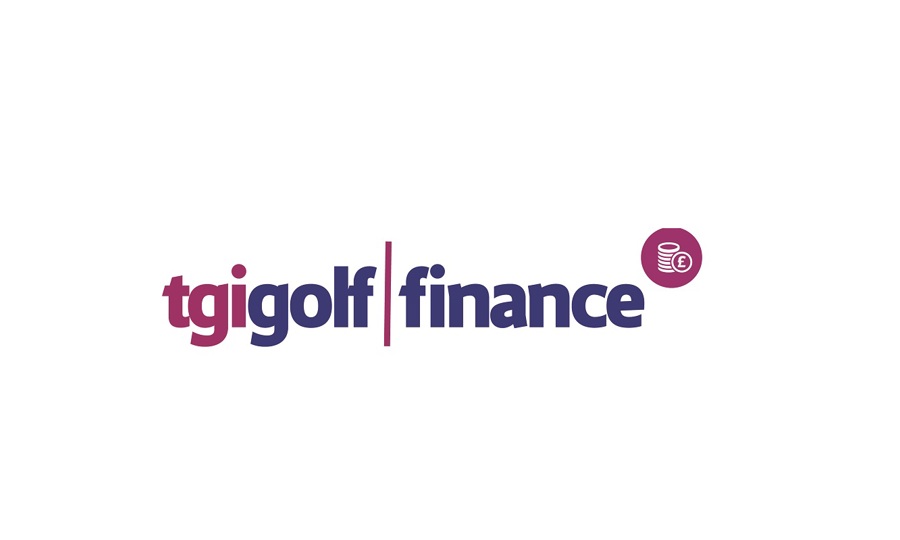 Share this