TGI Golf Finance Equipment Funding
17 September 2020
Use asset finance to build momentum in your business.  
Business has been booming for many Partners since the end of lockdown, but how do you build on this momentum as the season changes?   
Are you considering investing in a Swing Studio, new facilities for custom fitting and teaching or perhaps it's time for a little refurbishment?    
TGI Golf Finance offers Partners a custom fitted service to help you achieve your aims. We offer you preferential rates and assistance to purchase business equipment and offer guidance on the best finance packages to suit your requirements. It doesn't matter if you are a Limited Company or a Sole Trader, VAT registered or not: we can tailor a package to suit your needs.    
TGI Golf Finance works with you to gain an understanding of your business requirements and we are always just a phone call or email away.
Over recent years we have assisted many TGI Partners to fund equipment purchases and we take genuine pride in being from a golf background, being personable, accessible and direct.   
You can borrow from £1,000 to more than £1 million for a whole number of different reason, whether it be development or cashflow needs. We can offer seasonal payments during busy periods and payment holidays over winter.
Finance purchases can be made to defer VAT for a quarter. Interest rates were reduced by the Bank of England in March this year, and, as a result, charges have never been as low.    
Equipment which we typically fund includes –   
Ball flight Tracking Technology 
EPOS Systems 
Shop Refurbishments 
Driving Ranges 
Swing Studios 
Clubhouse projects 
Cashflow needs 
VAT and Corporation tax bills 
Stocking facilities 
Catering equipment  
We also offer flexible products for the whole Club – 
Greenkeeping equipment 
Irrigation 
Cleaning Systems 
Gritting and Winter Equipment 
Buggies   
Please feel free to give Andy, Conor or Alastair a ring on 0333 996 2229 to discuss any ideas you may have or email assetfinance@tgigolf.com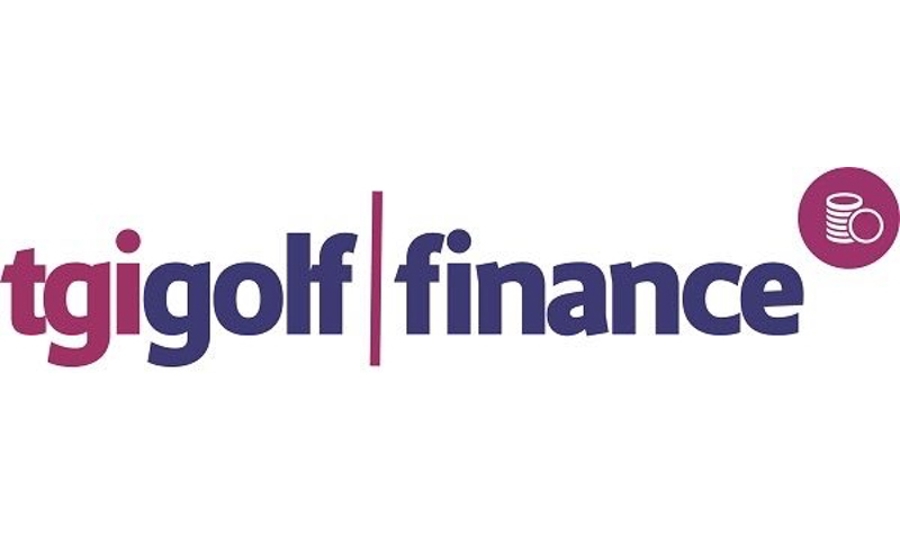 Share this