TaylorMade SelectFit Awards Start Date Confirmed
18 May 2021
Now that custom fitting is permitted in ROI, TaylorMade are excited to confirm the start date of the 2021 SelectFit Awards for all UK and ROI SelectFit accounts.
The 2021 SelectFit awards incentive will run from 10th May – 31st December 2021.
As a reminder, two lucky Partners will win an all-expense paid trip to the Sunday of the 2022 US Open at The Country Club in Brookline, enjoy a couple days sightseeing in Boston and play two rounds of golf.
Please contact your TaylorMade Area Sales Manager for more information - Click Here For Contact Details
Good luck and enjoy your season fitting TaylorMade.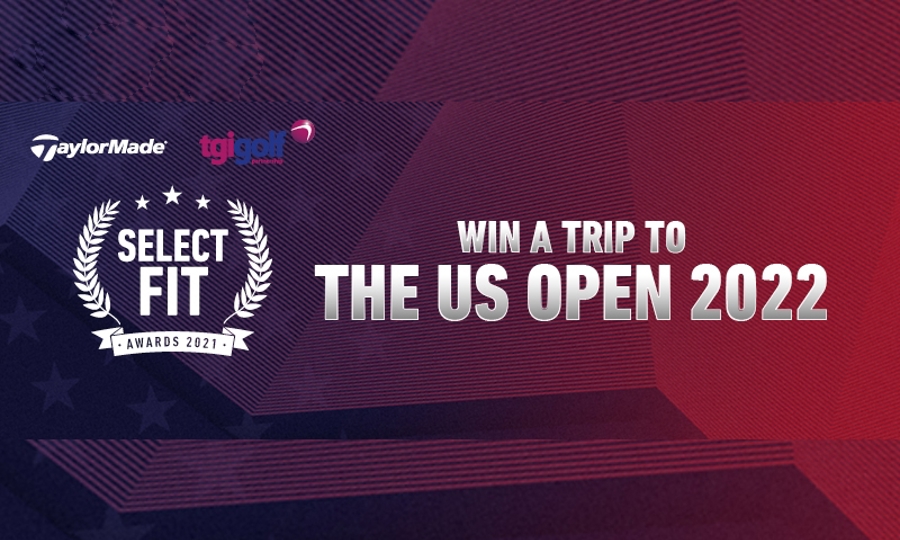 Share this