TaylorMade Golf Unveil State-of-the-Art Custom Build Lab and Brand Centre with Guest of Honour Paul McGinley
13 March 2019
TaylorMade Golf have been busy transforming its back office operations at the company's Basingstoke head office introducing a whole host of new initiatives to better service the brand's retail partners. As part of this transformation TaylorMade has invested heavily to redesign its custom club production process and upgrade the customer facing Brand Centre.
The Custom Build Lab has been completely overhauled and re-engineered with state-of-the-art technology and efficient processes to ensure best in class build quality and increased capacity for the continued rapid growth in the company's custom business.
The new Brand Centre now offers the customer a fully immersive TaylorMade experience which includes a contemporary marketing suite with a large wall-sized cinema screen and a fully stocked 'mock' TaylorMade Pro Shop to showcase to retail partners how the entire product line can be presented at the point of sale.
Click here to watch behind the scenes footage of launch day alongside Paul's and David's thoughts on the new facilities.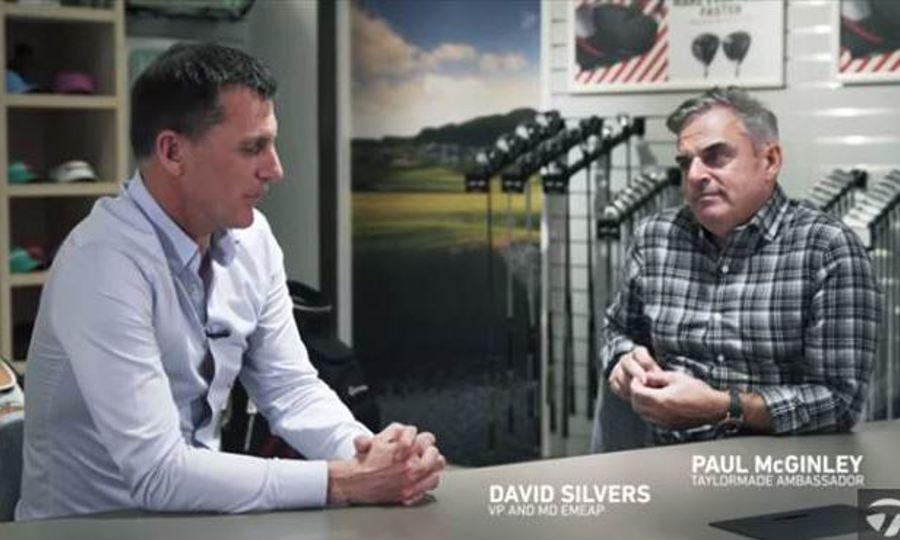 Share this