TaylorMade European Distribution Centre & Custom Production Line To Re-Open On Monday
17 April 2020
New measures in place to ensure high safety standards for staff and for the product being handled and shipped
From April 20th TaylorMade will be shipping 5 days per week to all customers in all countries who want to receive and are able to receive product
For customers unable to receive goods then TaylorMade will offer the temporary service of shipping to the end consumers home address on retailers behalf
A message from David Silvers, TaylorMade's European VP and Managing Director.
To all TGI Partners,
I hope this finds you, your families and staff are safe and well.
It is has been a crazy few weeks for us all as we all try and navigate our way through this situation as well as we can and I sincerely hope you are working your way through the short term challenges you are faced with.
A few weeks ago, when the lockdown was announced we made the decision to close the warehouse and custom facility in Basingstoke as the health and safety of our employees is our number one priority.
Prior to lockdown we had already instigated some additional hygiene measures but we wanted to go above and beyond that. Over the last 3 weeks we have been working on an overhaul of our warehouse processes to maximise staff safety and ensure the highest hygiene standards for the products you receive from TaylorMade.
So I am very pleased to announce that TaylorMade's European distribution centre and custom facility will re-open from Monday April 20th. Clearly this is primarily to serve those countries that are either still open for business and countries that are starting to open up again around Europe. However we will be shipping to all countries, 5 days per week to all customers who want to receive and are able to receive product. Our lead times will be a little longer, especially in the first few days as we clear the backlog but we are back making regular shipments of all standard clubs, custom orders and soft goods. For now with such a skeleton staff our incoming repairs/warranties department will not reopen yet.
As we are still in lockdown in the UK I realise that many of you may not be able to receive products at your facility. Therefore during lockdown we are happy to offer the service of shipping direct to your consumer's address on your behalf. Clearly you will need the permission of the consumer to allow us to do this and the 'ship to' address must be in the same country as the 'bill to'.
To ensure our colleagues can work safely for you, here is a summary of some of the new measures in place:
Vastly reduced skeleton workforce to maintain social distancing and to ensure all employees are working a minimum of 2m apart
Daily temperature and symptom checks for all employees on entry to the warehouse
Additional Personal Protective Equipment on site and further options being reviewed and sourced
Temporary re-design of Custom workshop production flow to minimise product handling
All products cleaned with disinfected wipe prior to packaging
Extensive clean of all work stations at regular intervals every day and comprehensive deep clean of all work areas every week.
Clearly our ability to remain open will always be subject to the UK government guidelines and any changes to the current lock-down. However as we now know there will be no changes for at least 3 weeks  then I hope this comes as welcome news to you. We are seeing more and more countries starting to relax lockdown and re-open golf courses and shops. Both Austria and the Czech Republic have made such announcements in the last few days so I am hopeful that we will see more countries do the same in the weeks ahead if their governments deem it safe to do so.
I for one can't wait to play golf again when it safe to do so and I am also looking forward to the day that your businesses are back up and running and doing the great job that you do for TaylorMade and all the other brands you stock.  In the meantime, as I know you are, we will be doing everything we can to keep up your customers interest in improving their game, keeping them entertained, reminding them of the enjoyment our great game gives them and whetting their appetite to a return to golf courses and a return to your store, your advice and our products.
Stay safe.
Kind regards
David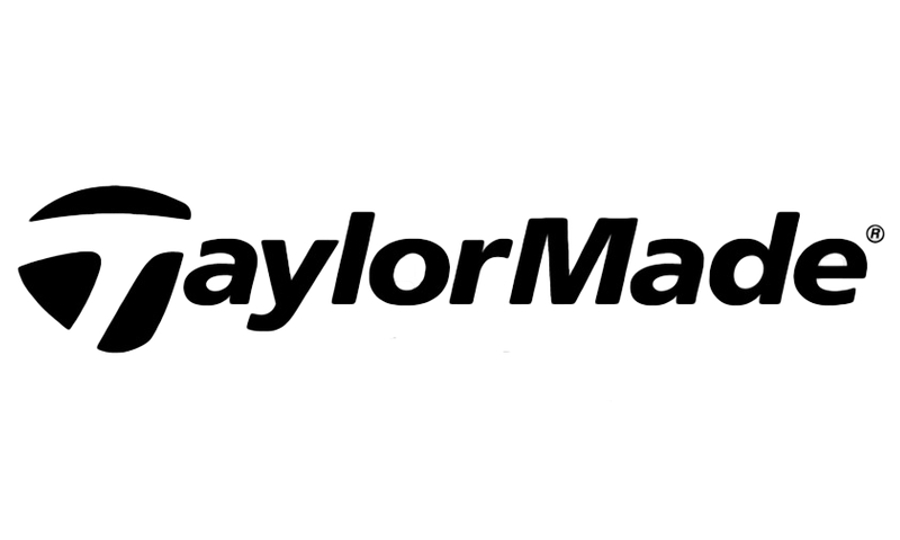 Share this