TaylorMade Delivery Update
8 January 2021
Further to the recent Covid restriction announcements TaylorMade want to provide you with solutions to safely receive deliveries and continue to trade where possible. 
Please contact your Area Sales Manager to inform them of which of the following delivery options you'd like.
Standard and Custom order delivery options 
Deliver as normal – for those accounts that continue to have access to their Retail Facility and want orders as soon as they are available.
Change of delivery address – for any pending orders you want redirected to an alternative address, including your consumer's home if required.
Hold all orders until you reopen
SelectFit custom components 
For accounts facing Covid closure restrictions, TaylorMade will slightly delay the delivery of their SelectFit components, however accounts that have avoided restrictions will receive their SelectFit order as planned.
SelectFit delivery dates
England/Eire/NI/Wales: w/c 1st February 2021
Scotland: 19th January 2021
We understand this is a challenging start to the year for many of our stockists but rest assured TaylorMade will do everything possible to find solutions and continue to work alongside you. Please reach out to your ASM with your delivery preferences and any queries or concerns. We're here to help.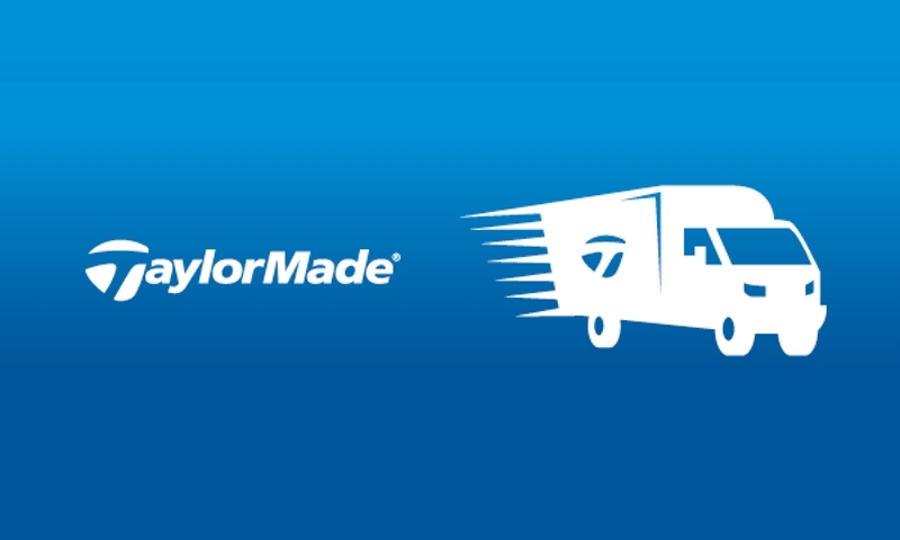 Share this