Style Meets Comfort – Introducing The All-New Hyperlight Glide Sneaker From Peter Millar
4 September 2019
Peter Millar has announced the launch of the new Hyperlight Glide Sneaker in three stylish colourways: Navy, Platinum and Iron. This versatile, machine washable, slip-on sneaker features leading innovation and signature Peter Millar style—making them an essential item this season.
A new step for Peter Millar footwear, the Hyperlight Glide Sneaker transcends the status quo. The heathered knit upper offers ventilation for ultimate breathability while a lightweight, durable outsole and an enhanced foam insole create superior softness underfoot. The wool-polyester sock liner and heel pad provide additional comfort and moisture management. Stretch laces with T-lock aglets allow for an easy slip-on/slip-off access and maintain a secure fit throughout the day.
Hyperlight Glide Features & Benefits: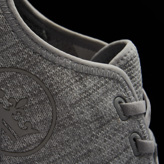 Elastic Laces: Hyperlight Glide Sneakers feature stretch T-lock laces engineered to perfectly embrace the foot as soon as you slip them on. (Ships withcomplimentary traditional non-stretch laces.)
Stretch Uppers: A machine washable performance-blend knit upper offers super-soft, supple stretch comfort while perforations at the toe box provide additional breathability.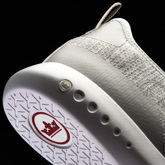 Light-As-Air Outsole: Scientifically developed rubberised EVA foam adds an entirely unique element of comfort that's truly revolutionary.
Sock Liner: A moisture-wicking, wool-poly blend sock liner allows the wearer to go sockless during wear.
Elastic Insert: An elastic band of material flush with the tongue of the shoe offers an additional hold of the foot during wear.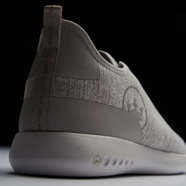 Slip-On Comfort: Designed with machine washable stretch knit uppers, an elastic tongue insert and a wool-poly sock liner, the Hyperlight Glide Sneaker can be slipped on or off with ease.
Size: We recommend sizing a half-size up.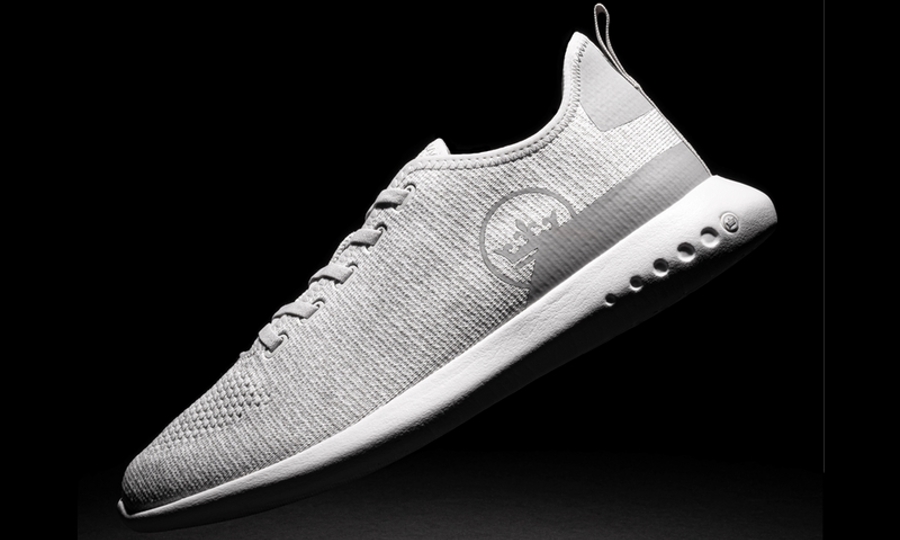 Share this