Still Open For Business, Even If It's Not Business As Usual!
19 March 2020
With all the press coverage and speculation on social media, it can be difficult to know what to believe at the moment.
Here at TGI Golf Finance, we're still very much open for business – the door is open, the kettle's on, our phones are ringing and our emails are being read and replied to. So whatever measures you're taking yourself, we're still here to help.
What's more our funders are still very much taking new applications and progressing existing ones to completion.
Now could be a great time to revisit your plans and, as always, we're here for a chat – free of charge and with no obligation.
You might be wondering whether now is the time to;
Hold onto some capital, by taking advantage of a short to medium term funding line?
Boost cash flow, to help see me through uncertain times?
Look at restructuring existing finance arrangements to take pressure off income flowing into the business?
Seek extra security over the payment of invoices outstanding with customers and potentially reduce the impact to you of any delays or problems they may encounter?
Release some equity from completed development projects, whilst waiting to sell?
Take advantage of an investment opportunity, whilst there might be less competition?
Introduce an interest free retail finance product?
If the answer is yes, or reading those questions has made you wonder now, then you should get in touch and let us talk you through the options.
We look forward to hearing from you – and working together to see how TGI Golf Finance can help.
Tel: 0333 996 2229
Email: assetfinance@tgigolf.com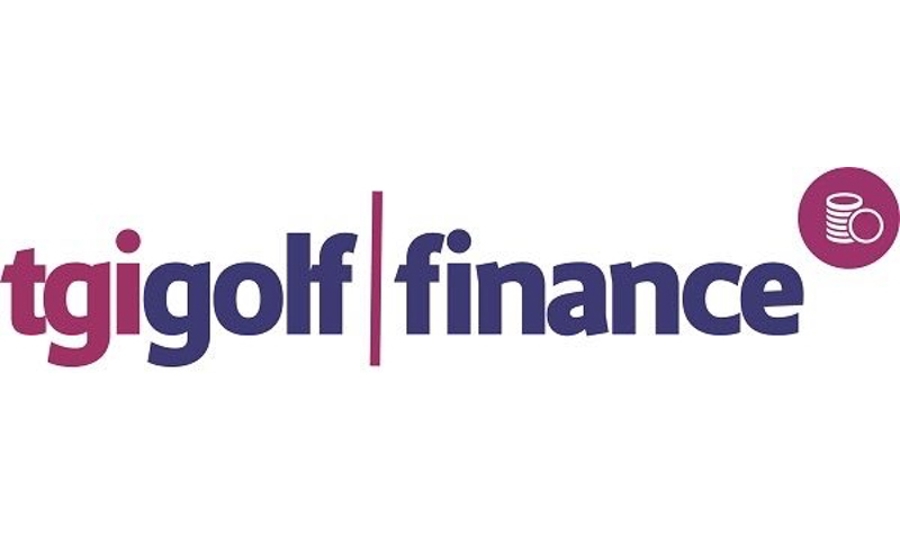 Share this