Srixon Amateur Championship Leaderboard - 1st September 2021
2 September 2021
The Srixon Amateur Championship 2021 is now on the home straight as the qualifying stage races towards the finish line.
Tens of thousands of amateurs will battle for a spot at the showpiece final staged at four-time Ryder Cup hosts The Belfry.
The qualifying medals are being staged throughout June, July and August with the top 20 on the final table going to The Belfry on Thursday, October 7th, to battle it out for the crown.
Each amateur will be accompanied by their TGI Golf Partner, with an individual event to find the Amateur Champion, as well as a team event with their PGA Professional, with great prizes up for grabs.
Here is the latest leaderboard, which will be updated each week as we receive qualifying results...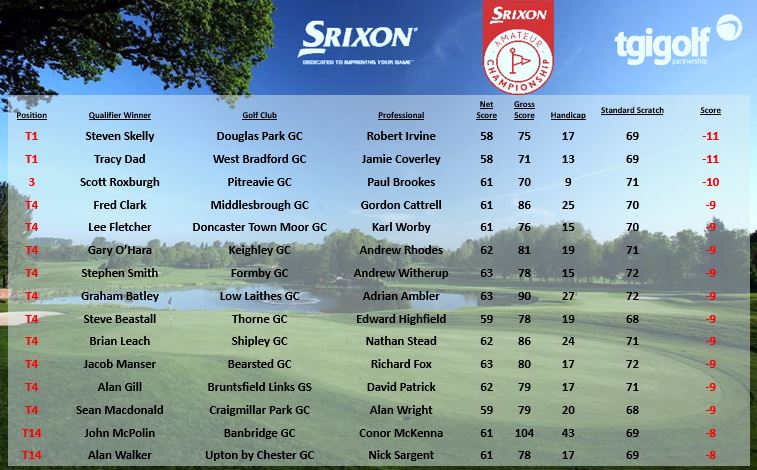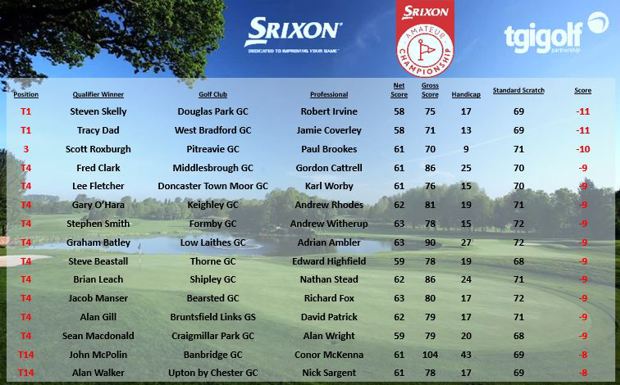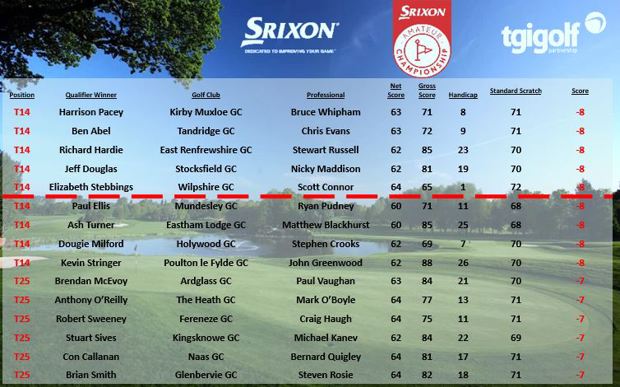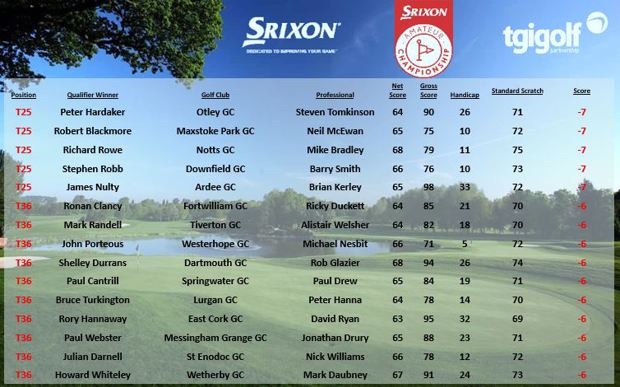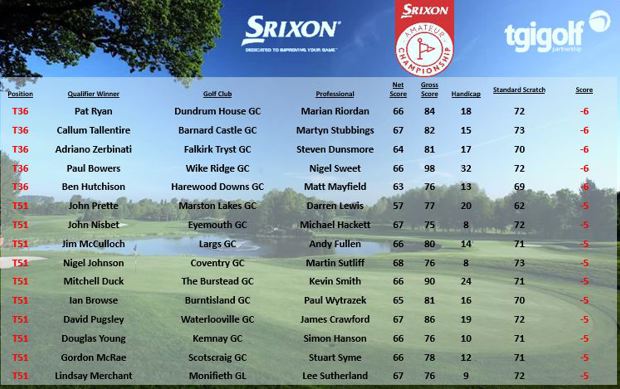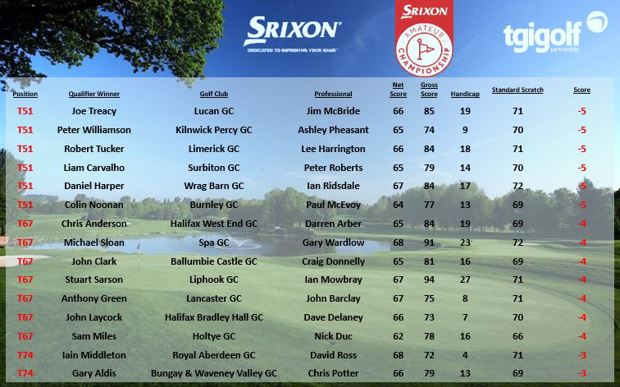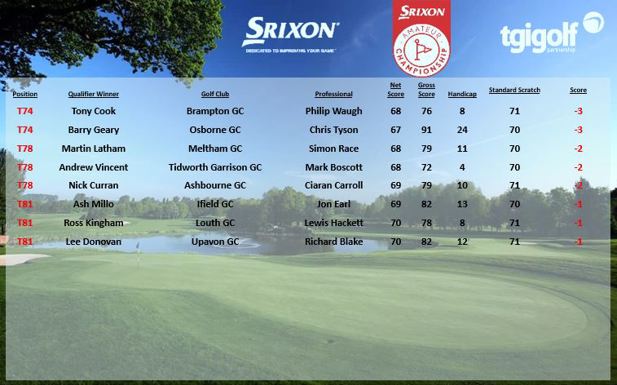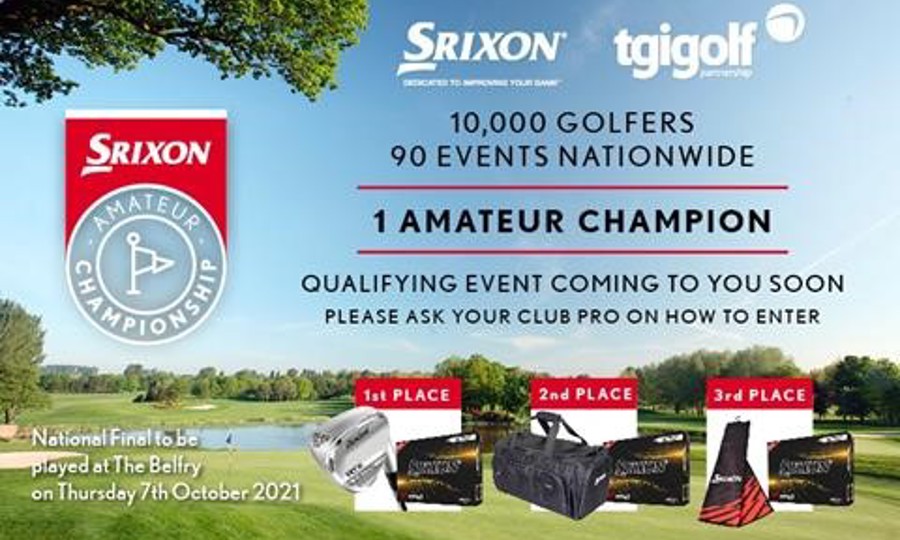 Share this