Srixon Amateur Championship 2021 - Final Qualifying Leaderboard
23 September 2021
After 90 qualifiers and more than 10,000 entrants the Srixon Amateur Championship is down to the final 20.
The national leaderboard is now closed and the 20 amateurs and their PGA Professionals will head to The Belfry on October 7th to battle it out for a team prize and the crown of Srixon Amateur Champion 2021.
Adele McLean, Group Services Director, said: "Thank you to all those Partners who staged qualifiers, we hope your members were blown away by the prizes on offer. Congratulations to those who have made it through to the final, we look forward to seeing you at The Belfry."
Here is the final leaderboard - see you at The Belfry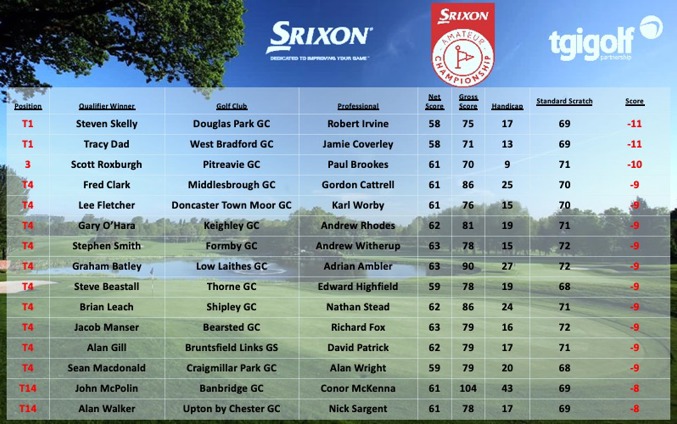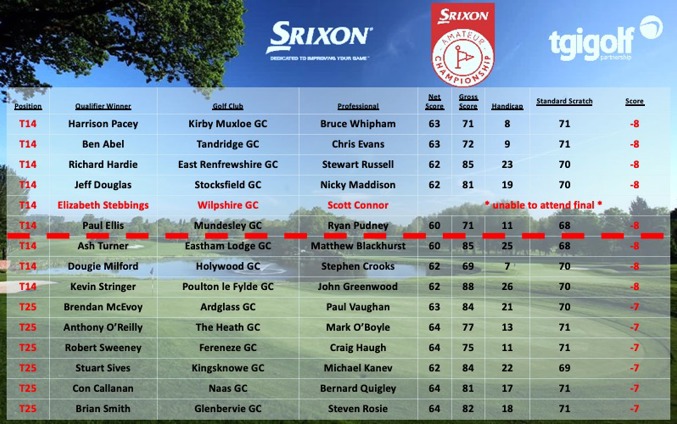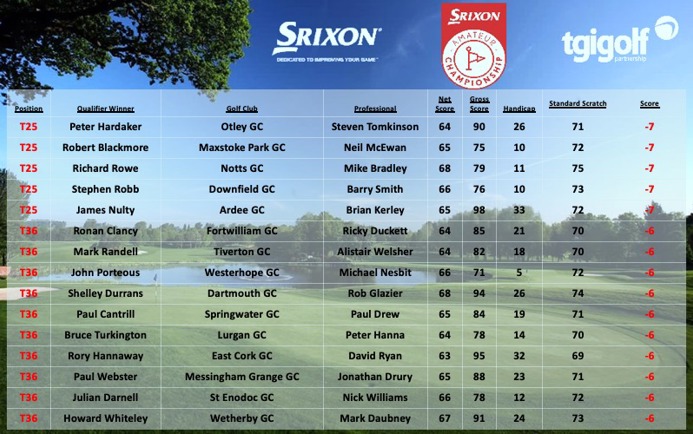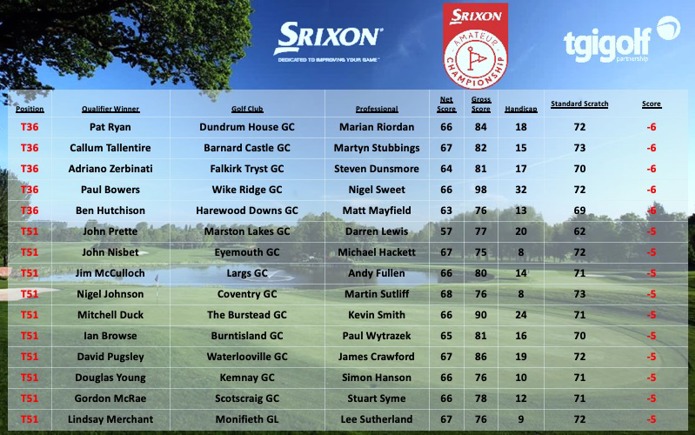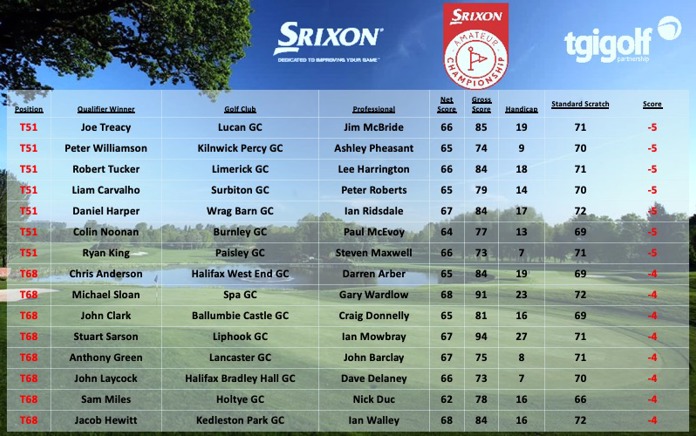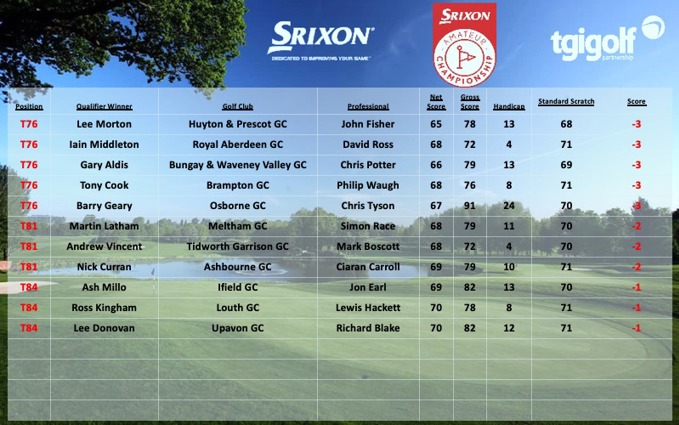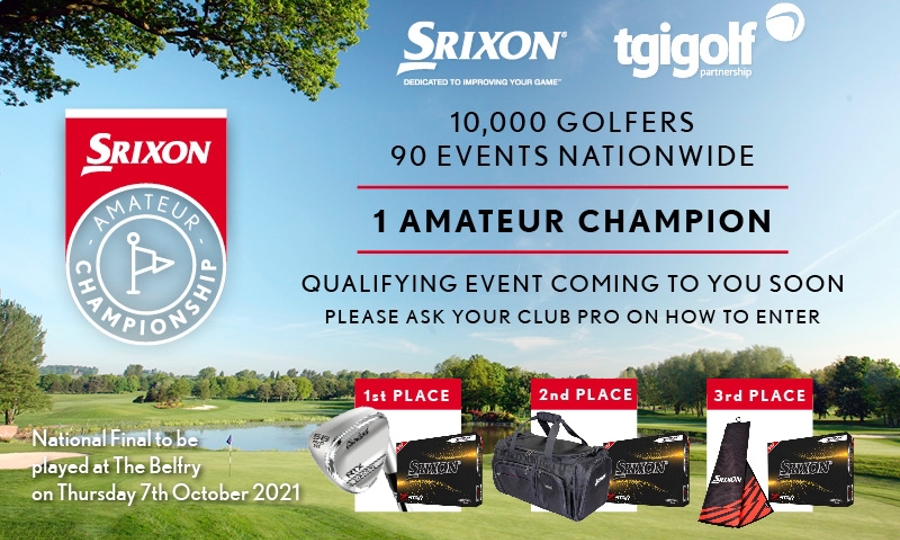 Share this