Social Distancing Posters
8 May 2020
When golf does eventually receive the green light to open up again there will be strict social distancing measures still in place.
To assist Partners we have developed a number of posters to display around facility and Pro Shop.
There are a number of designs and sizes including A3 and A4 and relevant sizes for Screens, Newsletters, social media and general posters, incorporating both the TGI Golf colours and the hazardous yellow and black colours.
These posters are available to download by simply clicking the designs below. 
Newsletter With Heading Yellow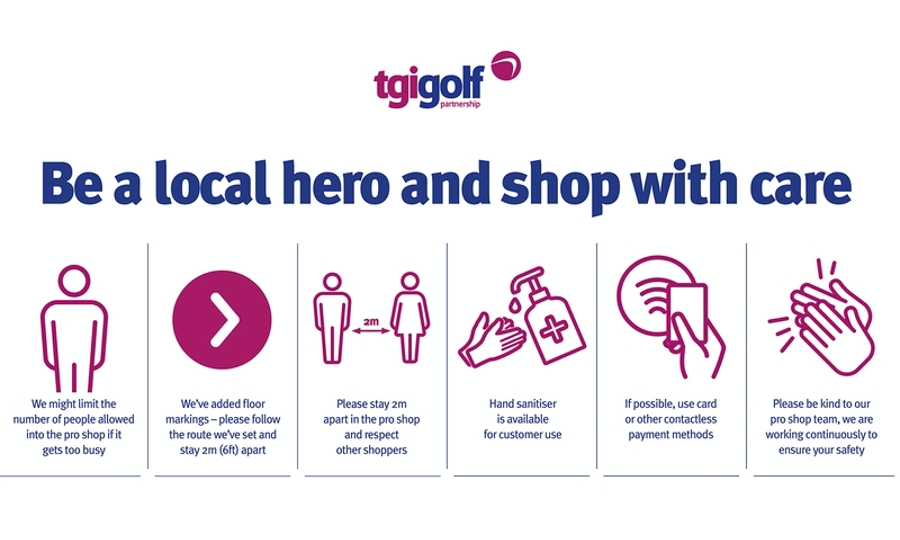 Share this