Skechers Outline Continued Support for TGI Partners
5 June 2020
The lockdown period has been a challenge for all of us in the golf business. 
We are here to help our TGI Partners through this difficult period and as restrictions continue to ease we want to make sure that all of our businesses are in the best shape possible to take advantage of the remaining season ahead of us.
As we plan for shops to open on the 15th June, please note that all customer orders will remain on HOLD and will not be released unless you, the customer instruct us to do so.  Please liaise with your sales agent or contact us directly using the email below.
In order to help manage cash flow please be assured that all existing pre-book invoices have an additional 30 days dating extending the due date to 120 days which includes all replenishment and customer orders.
Orders shipped in June will also receive and extra 30 days dating extending the due date to 120 days from the date of invoice.
Our warehouse remains OPEN and able to ship any required orders, however big or small when you are ready.
To contact Skechers during this time, please use the following email address:  golfuk@eu.skechers.com and we will respond via email.
Please do not call Skechers Head Office. (Our CS team is still based from home for the time being, but can reply to all emails and action requests) 
Your YUMAX Golf Agent will also be available by phone or email if required.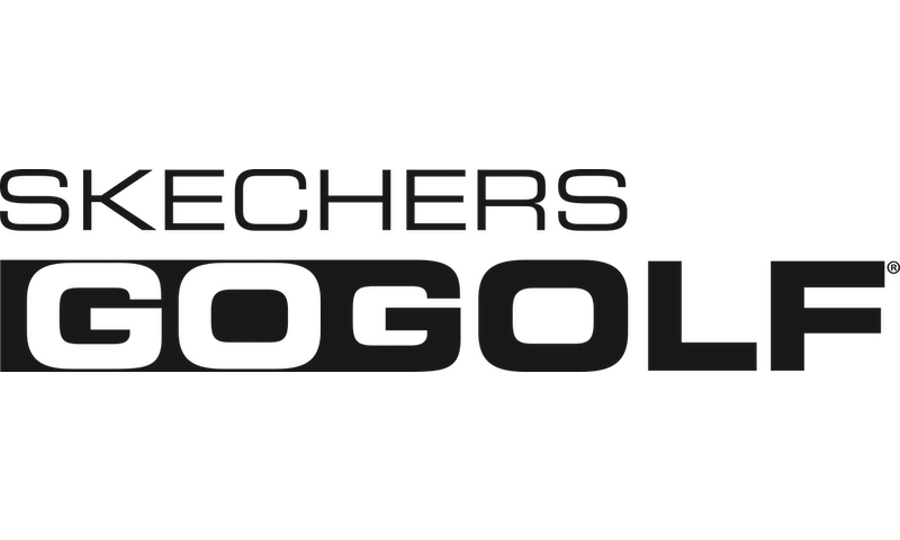 Share this