Shopify Opens Up World of Omnichannel Commerce for TGI Golf Partners
30 October 2020
Shopify, the world's #1 eCommerce platform is now an official Service Provider to the TGI Golf Partnership, giving Partners access to the brand's industry leading online store solution and point of sale.
The new partnership will see TGI Golf and Shopify working together to bring omnichannel commerce to the world of golf, supporting PGA Professionals and their customers online and in the Pro Shop.
Carlyle Doherty of Shopify's Retail Partnerships team said: "We're excited to help TGI Golf's Partners move into the world of omnichannel commerce. An omnichannel approach focuses on providing your customers with a seamless purchase experience whether they're buying from your online store, in your pro shop, or anywhere in between. Shopify's system ensures all your customer, order, and product information is under one roof, freeing up time and money to invest in growing your business rather than just managing it."
TGI Partners will have access to 100s of Shopify themes, 24/7 support by phone, email, or chat, in-depth business analytics, out of the box marketing tools, 1,000's of apps, and the ability to sell through channels including Facebook and Instagram.
During lockdown, TGI Golf's Retail Consultants began recommending the Shopify platform to Partners interested in replacing their lost pro shop sales with valuable online sales. We've seen great success among these early adopters and we're excited to now bring this partnership to more of you.
Setting up a Shopify site couldn't be simpler. The beautiful themes on offer are responsive and customisable with no fancy design skills needed. You have complete control over the look and feel of your website, from its layout, to content and colours.
For more information or to sign up simply contact your Retail Consultant.
Meltham PGA Pro Simon Race on Shopify
Meltham Golf Club PGA Professional Simon Race discusses how TGI Golf and Shopify have helped him set up his own e-commerce site.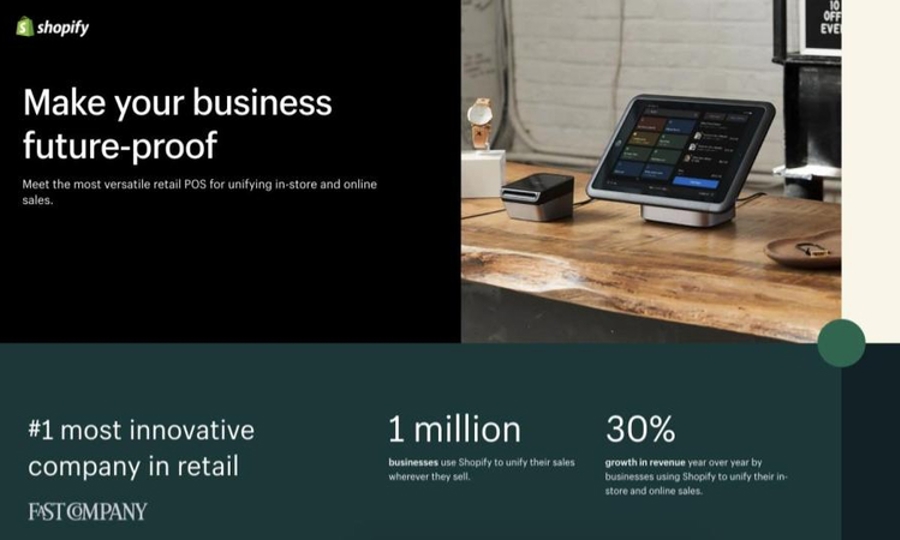 Share this