Röhnisch Striving for Long-Lasting Designs
9 January 2020
The present drive for Environmental Sustainability is and has always been the primary focus of Röhnisch.
Röhnisch are constantly striving to create long-lasting designs with minimal environmental impact in both transport and material use and prides itself on producing golf collections that "Reduce, Reuse and Recycle" as much as possible.
As the demand for sustainable products is increasing  the design team at Röhnisch is working hard to produce more and more garments made from sustainable fabrics.
Röhnisch, as a pioneering brand in Ladies Golf and Outerwear, has made the following conscious choices for its garment designs: -
No Fur or Leather
Non Muelsing Wool used on all products
RDS Down (Responsible Down Standard) used for all Light Down and Outerwear Garments
No antibacterial treatments
No Silver Ions
Clever Care Symbols in all our garments
Hangtags are made of recycled paper with Soya based Print
100% Fluorocarbon Free
The Röhnisch design team is constantly striving to improve the sourcing of fabrics and buy better materials with sustainability in mind. It uses both recycled polyester and organic cotton, where appropriate, for all its golf garments.
The new Röhnisch Waterproof range has both a biodegradable membrane which provides complete waterproofness as well as being wind resistant and breathable. The water repellent finish is also fluorocarbon-free and doesn't release harmful fluoro-organic compounds into the environment.
The figures for the 2020 collections have a 38% Sustainable fabric content with our end goal of a fully sustainable collection by 2025.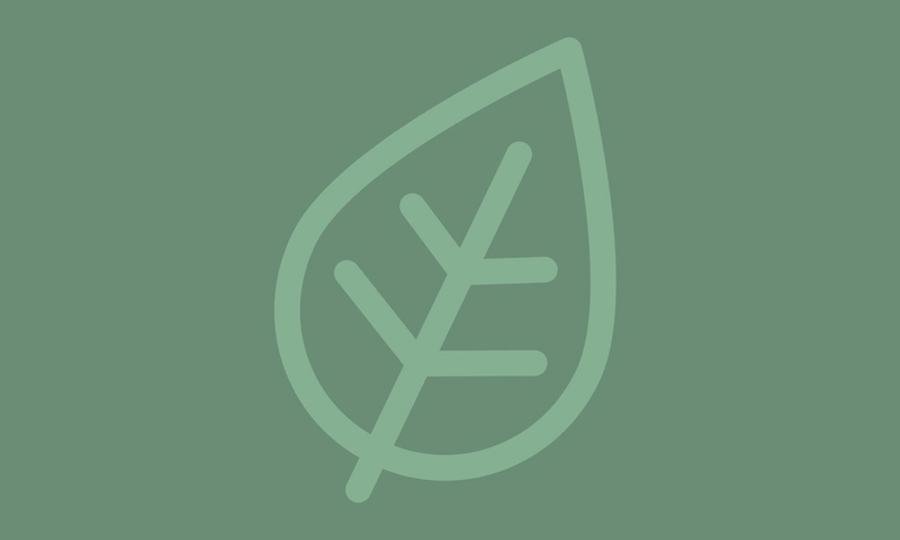 Share this