Remember The T&Cs!
28 July 2022
The last two years or so have been great for the golf industry as we ride the crest of a wave thanks to the golfing boom.
There have been signs for a few months now that things are starting to slow down and the latest figures are backing that up.
So, as things do slow down there are some things to remember if you do find yourself overstocked, particularly on hardware.
A few years ago we had a situation where guys who were in that situation where looking to sell excess stock to second hand sales websites.
We are seeing something similar happening now, so before it becomes a major issue we'd like to remind Partners that in all the terms and conditions you agree to with the major hardware brands, it absolutely forbids the wholesale selling of products to anyone other than another stockist of that particular brand.
This breach of T&Cs has led to accounts being threatened with closure and, in several cases, being put on hold.
I fully understand that it has been a strange time with pandemics and booms and it has been extremely easy to overload yourself if you haven't budgeted or planned efficiently. Our Retail Consultants have budgeting plan templates and are available to assist should you require it.
However, if you do find yourself overstocked please contact the brand and you can make arrangements for them to take it back, without you feeling the need to move it over to an unauthorised retailer.
Although this may seem like a quick solution the old adage of there is no such thing as a victimless crime comes to mind.
The prices these websites sell current in line stock at can play a very impactful role in the overall market perception of the products and brands.
Please keep this in mind if you feel you need to shift stock and do contact your Retail Consultant should you require any assistance.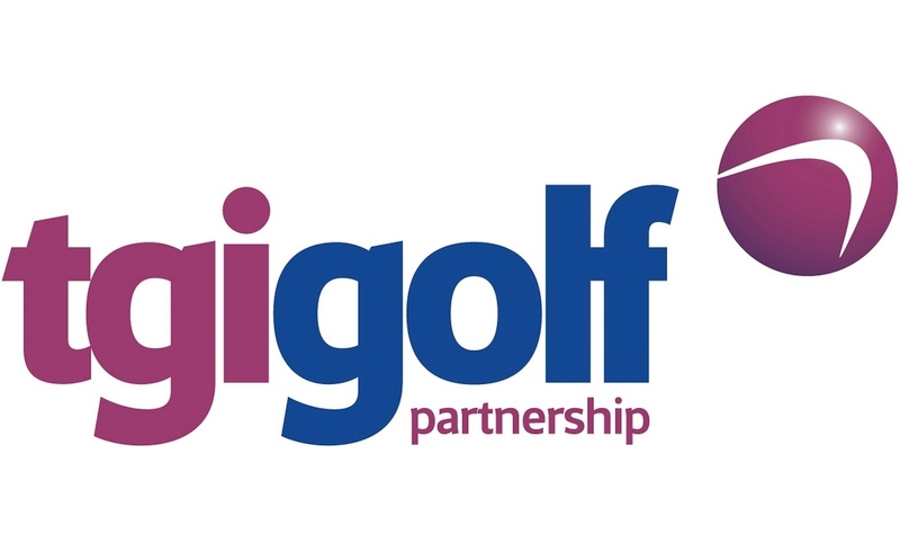 Share this