Putting Arc Mats – Fully customised with your own brand
1 May 2020
Clere Golf are able to produce a range of putting training mats for retail. The mats which can be tailored with your own colourways and logo can be produced for all putting arcs from 12, 15, 18 and 21 degrees.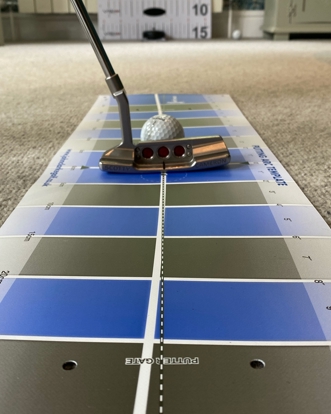 Manufactured from 510gsm all-weather Vinyl PVC, the mats are durable and can be easily rolled up and kept in the golf bag. Holes have been punched for tee pegs to create putting gates and to keep the ball and mat neatly in position.
Ideal for home use and available in quantities as low as 10 with an RRP of £35, the training aids present a strong sales opportunity for all TGI Golf Partners.
Ian Ridsdale, TGI Golf Partner and PGA Professional at Wrag Barn Golf Club, said: "Steve and his team at Clere Golf have always looked after my website since day one of Joining TGI 11 years ago.
"Following an eye opening meeting with Steve we set about before the lockdown discussing my rebrand, some putting teaching aids and new scorecards, as Clere Golf were super competitive with pricing and a much higher quality print than our previous supplier.
"The newest creation that Steve and myself worked on was my own Branded Putting Template arc mats which in these uncertain times were a perfect tool for safe home practice for my students and at a very affordable price."
For more information contact steve@cleregolf.com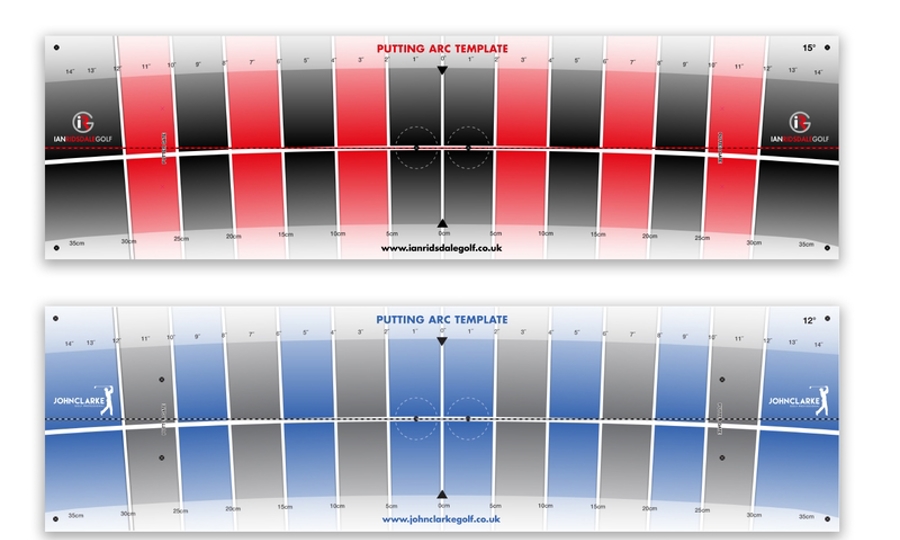 Share this