New Scottish Retail Consultant Announced
23 November 2018
Meet Ricky Gray, the newest member of the TGI Golf family 
We would like to introduce your new Retail Consultant for Scotland, Ricky Gray.
Ricky brings with him a wealth of knowledge as a PGA Professional and, latterly in golf retail having managed the American Golf store in East Kilbride for the last seven years.
He will join the team on Monday, December 3, and will spend the first couple of weeks with us training before he hits the road in early 2019.
Ricky started his career as an assistant PGA Professional to Ian Rae at Hollandbush Golf Club in Lesmahagow, where he spent five-and-a-half years, qualifying as a PGA Pro in 1999.
From here he moved over to the Netherlands where he worked as a coach at Golf Club Amelisweerd in the city of Utrecht, where was based for another five years before returning to Scotland to work at the National Golf Centre in Drumoig under the SGU.
When that closed in 2003 Ricky decided to give playing full time a go and spent four years playing on the Tartan Tour and Europro Tour.
In 2008 Ricky spent three years working with Lorne Kelly at prodreamsUSA as an Operations Manager, before joining American Golf in 2011 where he has been ever since – bar a short sabbatical working for PING Apparel, much like our own English Retail Consultant Chris Taylor, who worked with Ricky in their spells at PING.
Ricky said: "My experience over the last six or seven years in golf retail has equipped me well for this role, having had plenty of training around retail, which I will be able to pass on to Partners. I am super passionate about golf retail and gleaning the most out of opportunities and also have a sound knowledge and awareness of what's going on in the golf market. 
"I cannot wait to get started. I actually spoke to a few TGI Golf Partners that I know during my application stage and the feedback from them about the group was amazing – the benefits that Partners experience and the opportunities available to them are second to none.
"I desperately wanted to be a part of something that makes a real difference and I love the prospect of being able to assist people to enhance their businesses using the experience I have in retail and the tools available to them through TGI Golf.
"I can't wait to belong to the TGI Golf Partnership and be part of what seems an amazing team. The word 'family' has been mentioned to me several times and it seems that everyone is working towards the same goal, it's going to fantastic to be a part of that." 
Adele McLean, Group Services Manager, added: "As soon as we met Ricky we had a great feeling about him, we knew he'd fit in perfectly with our team and the Partners.
"He has a great deal of experience in golf retail and is passionate about assisting others to enhance their businesses. I have no doubt that he will become a very important asset to the group and to our Partners."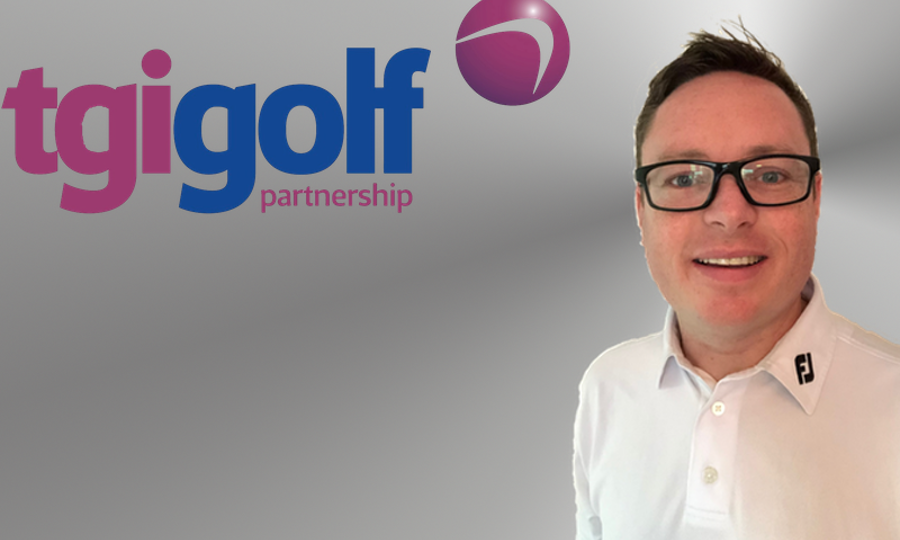 Share this