New, Improved & Available Now Swing Caddie SC300i & MySwingCaddie App
30 April 2021
One constant factor in golf over the last few years has been the need for information, even more so for the average golfer striving for consistency and improvement. Personal Launch monitors hit the market running as an affordable option providing key statistics and information available for all and Swing Caddie have been at the forefront ever since!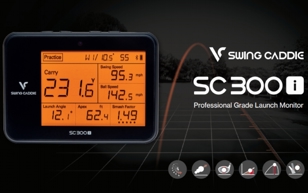 Following on from the success of the SC300 Swing Caddie have now launched the SC300i, an updated version of the original boasting improvements in accuracy, battery life and consistency.
The SC300i features the following improvements:
Improved accuracy on distances & speeds
Better consistency of shot data & recognition
66% increased battery life
Updated doppler radar and atmospheric sensors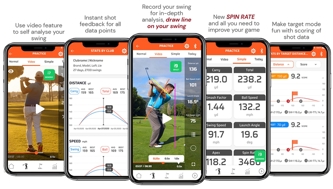 With the launch of this they have also released the MySwingCaddie V2 app, this now provides a whole host of new information with the addition of key factors such as Spin Rates, Video Analysis and Graphic Overlays and comparisons.
The new app connects via Bluetooth to Mobile & Tablet devices on both Android and IOS and saves data automatically for review after practice sessions and gives analysis of shots with each club and important data such as:
Carry/Total Distance - Ball speed - Swing Speed - Launch Angle – Apex - Smash Factor, and Spin Rate (spin data displayed in MySwingCaddie app only). 
Swing Caddie SC300i RRP: £469.00
For more information on the Swing Caddie range contact JS International on:
T: 01923 209 440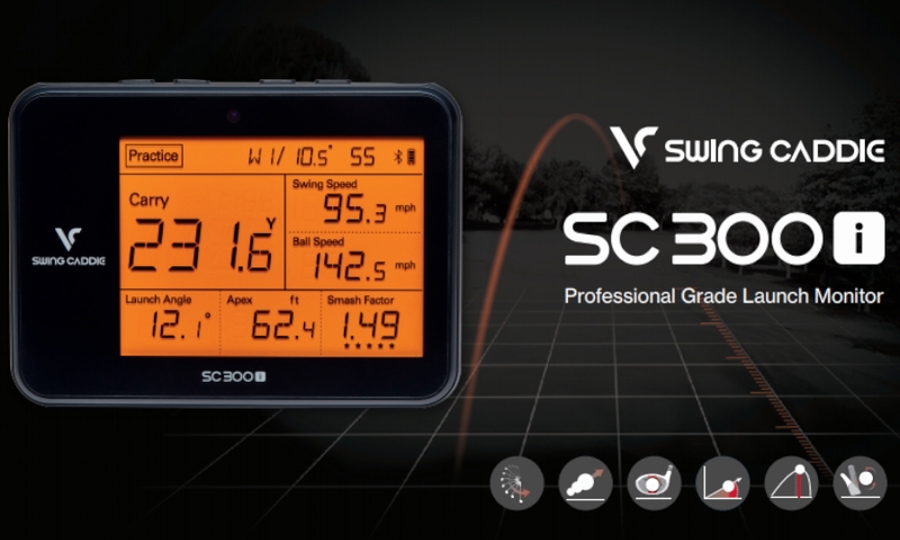 Share this