New Callaway Mack Daddy Cb Wedges: Take The Guess Work Out Of Your Short Game
15 September 2020
Callaway has launched its new Mack Daddy CB Wedges, offering game improvers enhanced forgiveness with precise control and spin around the greens, even when you don't make perfect contact.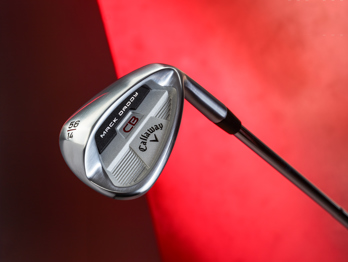 Designed to create a seamless transition from cavity back irons into your wedges, player-friendly shaping, a slightly larger head and thicker top line, and Callaway's proprietary JAWS grooves, combine to offer the confidence of an iron with the control of a wedge.

The brushed chrome Mack Daddy CB Wedges are available in two sole grind options, both specifically developed to promote consistency. In the lower lofts, a full sole provides iron-like turf interaction with moderate bounce.

In the mid and higher lofts, a modified W Grind enhances bounce to give greater forgiveness during bunker play and hitting shots from deeper rough. The addition of JAWS grooves, with a precise edge and sharpness, also helps golfers generate lots of spin from a host of lies.

In the Sand and Lob models, JAWS grooves extend across the whole face - an innovation borrowed from Callaway's PM Grind Wedges, developed in consultation with Staff Professional, Phil Mickelson - to give control wherever you hit it.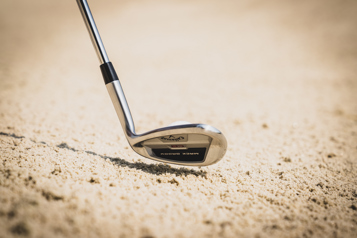 A KBS Hi-Rev 2.0 105 shaft – one of the most popular wedge shafts in the game – has been developed in a new lighter weight for Mack Daddy CB, and for players playing graphite-shafted irons, an all-new KBS Hi-Rev G graphite shaft option in 60g and 80g versions, is available.

Completing the package, a special grip has been developed in partnership with Golf Pride (the SG-1) that is longer than normal at 11.5in, allowing players to 'choke down' on the club for premium distance control.

Dr. Alan Hocknell, Senior Vice President of Research and Development, Callaway Golf,commented: "Mack Daddy CB Wedges will be the clubs golfers go to after playing their set wedges for a period of time, but wish to step up to a more specialist, bespoke product, without any loss of forgiveness or ease-of-use."

Available in Pitching (46°, 48°); GAP (50°, 52°); Sand (54°, 56°); Lob (58°, 60°) options, Mack Daddy CB Wedges will be available in right and left-handed models and in store across Europe from September 24, 2020.
For further information about the complete Callaway product range, visit eu.callawaygolf.com
PRESS RESOURCES FOR INFO, IMAGES, EUROPEAN PRICES AND TECH:
CB Wedges: https://bit.ly/3bVoPrv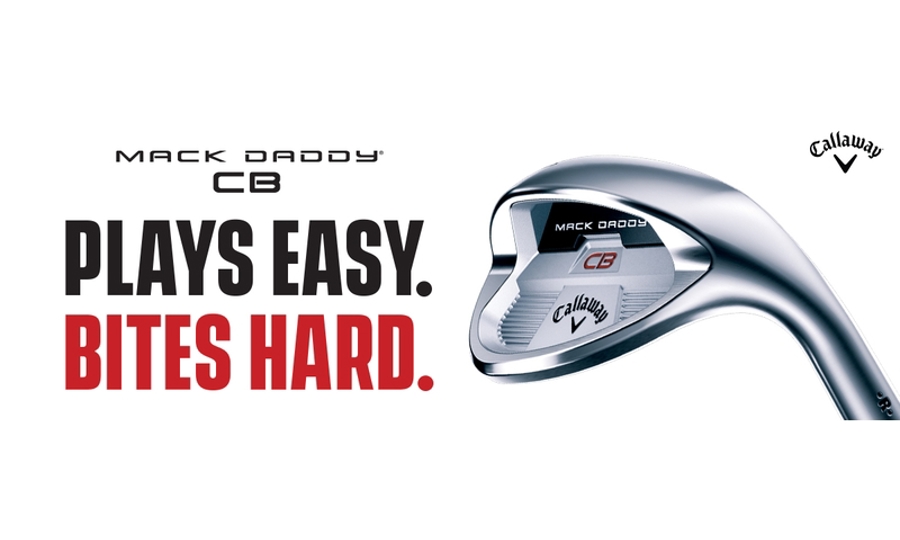 Share this