Mizuno Pro Fitting Heads Shipped
13 January 2022
Ready for pre-sale fittings with delivery from February 2022 onwards
Mizuno is happy to confirm that the fitting heads for their eagerly awaited Mizuno Pro Series of irons have now been successfully shipped to all UK stores. The new Swing DNA software is also live and ready to use – for both IOS and desktop.
Early signs are that the brand is expecting high demand – with the new Mizuno Pro 223 matching the 225 HMB set for set with early custom orders. On launch day December 9th traffic to MizunoGolf.com was the heaviest it had experienced over a short period – forcing Mizuno to expand the bandwidth of the website for the first time. 
First custom builds of Mizuno Pro 221, 223 and 225 will be delivered in February – though ongoing industry shaft shortages means that Mizuno will continue to advise on timelines between 30 and 90 days from order entry,
Project X 6.0 and 6.5 / Project X LZ 5.5 and 6.0 have been temporarily removed from the line to avoid excessive delays. Please retain the fitting shafts for when it is re-introduce as a later date.
On grips – The Golf Pride Tour Velvet 58R will be discontinued. However the Tour Velvet 60R is available. With 2 layers of tape total on the Tour Velvet 60R it will built make a very acceptable substitute.
Another way to help minimise delays is to use Mizuno's new Docusign custom order form – which ensures they'll not need to come back and reconfirm any spec details. This will ensure the order is entered promptly – and higher up the queue for components. Every form completion also acts as an entry into a draw to win a 7-piece set of Mizuno Pro irons.
The new form is available at: https://powerforms.docusign.net/4e56b70b-b35b-41ac-b0fd-85fed8302726?env=eu&acct=baca0c79-e12f-4bb4-aa0b-8ec2f6a0b63d&accountId=baca0c79-e12f-4bb4-aa0b-8ec2f6a0b63d
For further information on Mizuno's full range of golf equipment, apparel and accessories please contact your Mizuno ASM.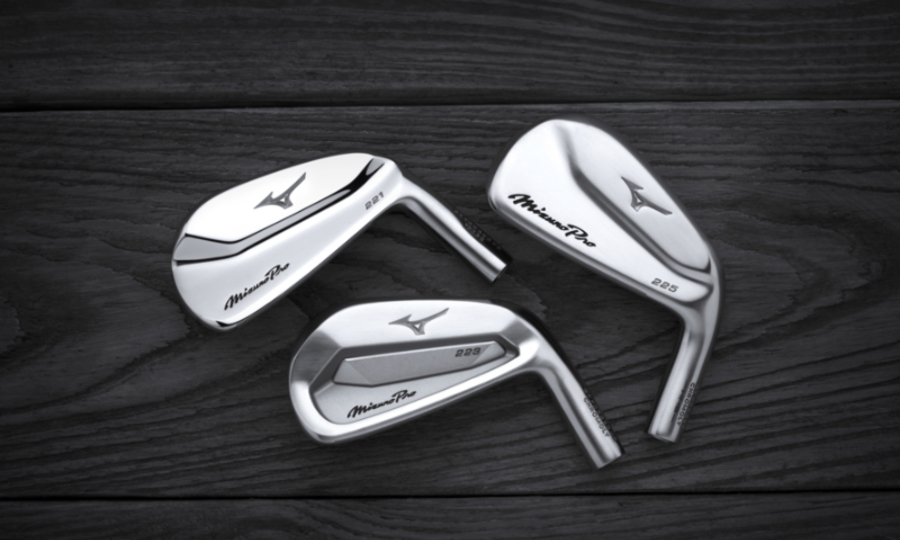 Share this