Millard Appointed Director of Communications
12 February 2021
Following the group's recent online AGM the group voted to bring a new member to the board of directors in the form of Head of Communications Matt Millard.
The 40-year-old has been a valued member of the TGI Golf family for 13 years having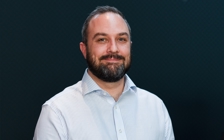 first started working with TGI in 2008 when he worked for the group's PR agency, before coming on board as a full member of staff in 2013.
Over that period of time Matt has worked closely with both Partners and Suppliers alike to assist them with their communications requirements and has been involved in projects such as overseeing the successful ENewsletter Programme, which saw the group awarded 'Rockstar' status by email marking giants Campaign Monitor, website development, TGI's PR, video and podcast creation.
Many Partners will be familiar with Matt from the events held over the years where he is usually in attendance with cameras and microphones to capture the action.
Matt said: "When I think back to my days working for the PR agency it was always a joy to work on the TGI account as the staff and Partners were great to work with. To be asked to join the team as a fully-fledged member of staff back in 2013 was amazing…to now be sitting on the board of directors is a huge honour.
"I'm looking forward to working with the board of directors and continuing to develop the digital side of the business with the marketing and communications team. I am focused on providing the best marketing and communication solutions for our Partners and Partner Suppliers and making sure we are embracing cutting edge technology to take the business forward."
During the last year Matt and his team have been instrumental in keeping Partners and Suppliers connected over the difficult lockdown periods, showing the team's ability to adapt communications and react in challenging circumstances, a quality that will stand the group in good stead going forward.
Managing Director Eddie Reid, added: "Matt has been an invaluable part of the TGI family for many years. The opportunity to have him on our board and bring his expertise to the strategic future of TGI Golf is both exciting and a commitment to the long term stability of the group. I look forward to working with him for the foreseeable future."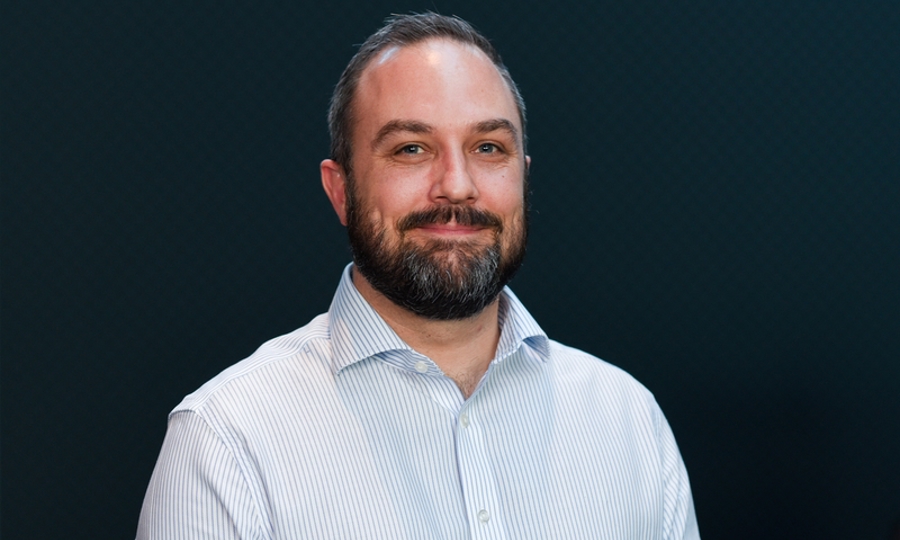 Share this