Lynx Golf Joins United Nations  Global Compact Initiative
25 October 2019
Lynx Golf has joined the United Nations Global Compact initiative — a voluntary leadership platform for the development, implementation and disclosure of responsible business practices.
With this announcement, Lynx Golf Limited and Group Companies join just under 10,000 other companies globally committed to taking responsible business action to create the world we all want.
The UN Global Compact is a call to companies everywhere to align their operations and strategies with 10 universally accepted principles in the areas of human rights, labour, environment and anti-corruption, and to take action in support of UN goals and issues embodied in the Sustainable Development Goals (SDGs).
Launched in 2000, the UN Global Compact is the largest corporate sustainability initiative in the world, with more than 9,500 companies and 3,000 non-business signatories based in over 160 countries, and more than 70 Local Networks.
"In line with our commitment to these principles, Lynx Golf is proud to become a participant in this vital and worthy initiative. We have always said that it's not just about golf – it's about the planet we play it on; whether this is to encourage sustainability and eco-protection, which we have done with our initiative to rid our products of Single-Use Plastics, or to promote fairness in the workplace with equality and consideration for the welfare of workers. We want to be up there spearheading the move for change," said Stephanie Zinser, Lynx Golf Owner and CFO.
Visit Lynx's profile on the UN Global Compact website by clicking here and learn more about its latest sustainability work here.  
Lynx is distributed around the globe and is one of the fastest-growing golf equipment brands in the world. Lynx Golf concentrates on developing high quality, technologically-advanced but affordable golf clubs, backed up by great customer service.
For more information visit www.lynxgolf.co.uk, or follow @LynxGolfGlobal on twitter.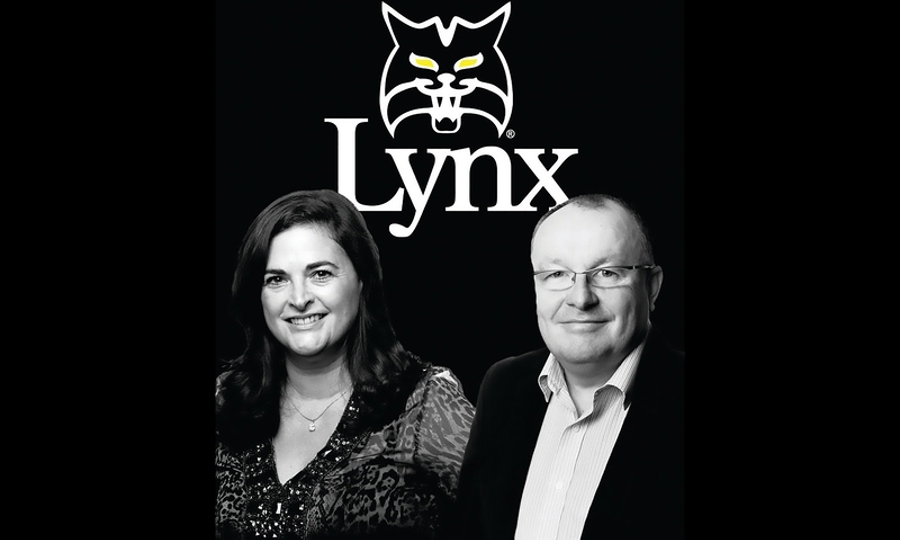 Share this