Lamkin Performance Range - Sonar, Plus & Tour
9 January 2020
Heading into 2020 the growth of Lamkin Grips performance range has gone from strength to strength, across the UK more golfers are enjoying the quality of the performance range particularly the Sonar range featuring both Fingerprint Technology and Genesis Material.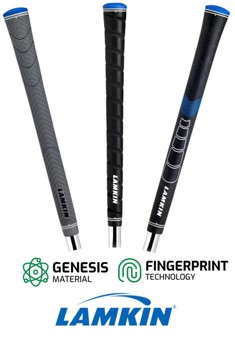 The Sonar range comes in three options the Sonar, Sonar Wrap and Sonar Tour grips, all three options come with Genesis Materials, an all-weather material providing exceptional durability with A-level UV resistance rating and Fingerprint Technology, giving golfers a more comfortable high traction feel with slip free control.
Sonar –A reduced-taper and modern profile eliminates excess hand tension for greater swing fluidity and consistency.
Sonar Wrap – An unbuffed surface for maximum tackiness & progressive skive dimensions.
Sonar Tour - A tour-inspired version featuring a uniform pattern to provide comfortable omni-directional traction.
For more information on Sonar & Lamkin range contact JS INTERNATIONAL LTD on:
T: 01923 209 440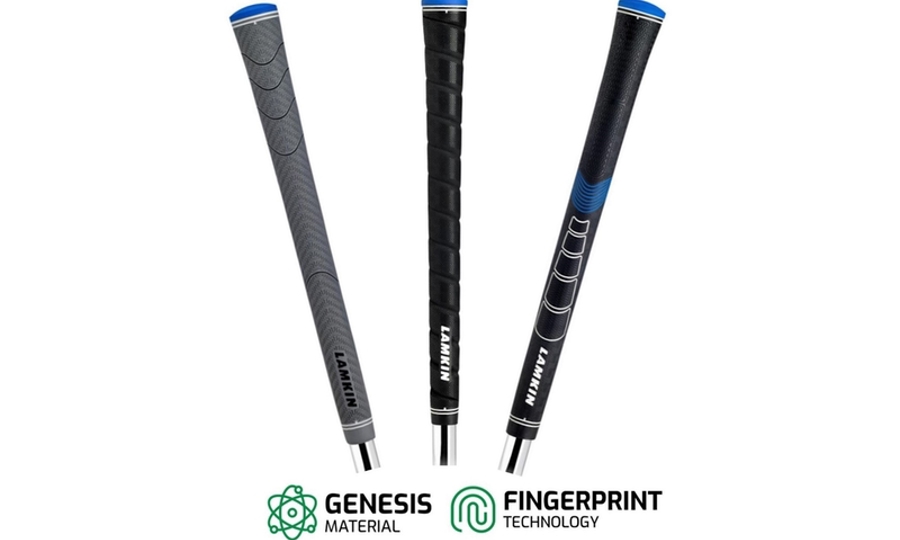 Share this