JS International – Lockdown Update
8 January 2021
Following this week's announcement of a third Nationwide Lockdown we want to provide an update on our goods and services during this period to all customers.
Currently we are working within Government guidelines to continue all of our services, our business will remain operational and orders will be taken and confirmed as usual.
We understand many are adapting to this news and we will support customers in any way we can, we are able to re-direct orders to home/different addresses if your premises are closed and can also hold orders to confirm after the lockdown has ended. If you wish to change/amend any orders please just speak to a member of our team and we will arrange this.
We are seeing some increased demand for certain products due to this news, practice essentials and training aids are among these as Golf from home is proving popular purchases for many golfers, if you had any questions around these products or wanted to check stock levels or pre-order we are able to do this also.
With the introduction of Brexit and Lockdown there is likely to be delays with courier services, we will always do our best to get goods out as soon as possible but please be aware of possible delays, we can always provide updates on orders where needed.
Hopefully we will see the return of Golf within the timescale outlined by the Government however we will provide updates on any changes to business where needed if there are to be any changes to this.
For more information and queries please contact JS International on:
T: 01923 209 440
E: sales@jsint.com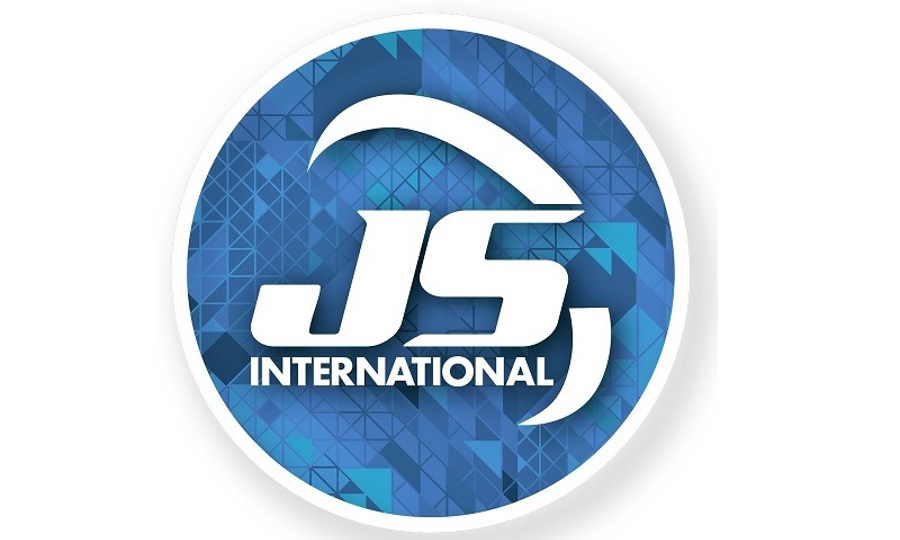 Share this