JS International Become New Master Distributor for Lamkin Grips Across Europe
7 November 2019
JS International, one of the leading golf distributors to the trade in the UK and throughout Europe who this year are celebrating 25 years of business, have announced a new partnership which sees them become the Master Distributor of Lamkin Grips from the 1st November 2019.
"We are thrilled to become the Master Distributor for Lamkin Grips, one of the most trusted and dependable brands in golf" said Bijal Patani, Sales Director at JS International. "There is something quite fitting about working alongside another family run business now into its third generation and still bringing the latest technology and innovation into the golf market, including their new range of grips with Fingerprint Technology".
Lamkin's proprietary new Fingerprint Technology distributes intricate and highly detailed micro-textures on the grip surface. The result is a more comfortable high-traction feel for greater confidence with lighter grip pressure, which in turn generates greater swing speed and shot distance.
Chris Elson, Vice President of Global Sales and Marketing of Lamkin Grips is confident that the new partnership will see a rise in sales and awareness of the complete range of grips that Lamkin have to offer.
"On behalf of the Lamkin team, we are excited to welcome Bijal, Sam and the entire JS International family to the fold. As we continue to grow our brand through innovation and best in class service, we know we have found a partner in JS International that will help to further elevate the Lamkin name and our unique and category leading innovation that is the foundational piece of our product base and who we are as a company moving forward"
Since being first established in 1994, JS International's dedicated team have worked tirelessly to introduce and distribute some of the best known names in golf such as Clicgear, Bettinardi and BagBoy. A lot has happened in the golf world over the years, but JS International's core ideology of quality products and customer care has remained strong.
For more information on the new partnership and to request your copy of the new Lamkin brochure please contact JS International on +44 1923 209 440 or sales@jsint.com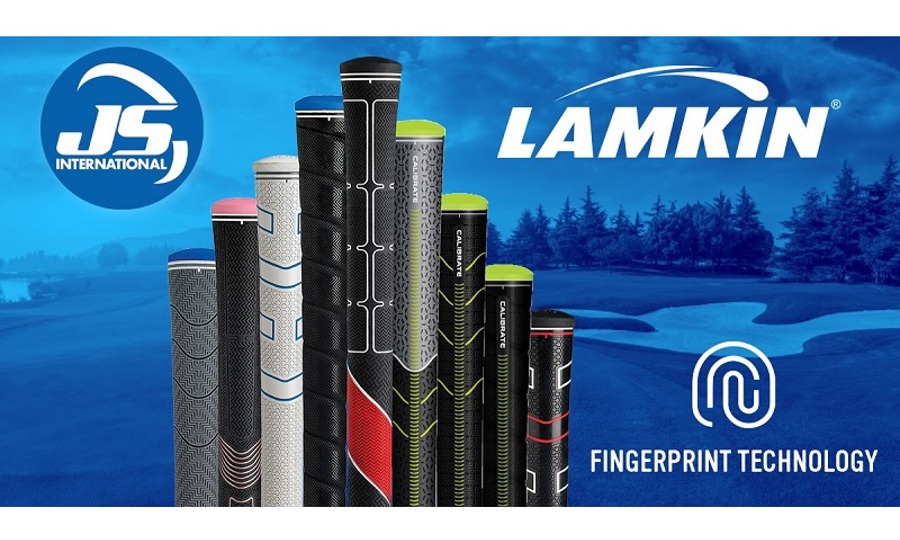 Share this