Jan Diprose Appointed Titleist Golf Ball Category Manager - UK Region
19 March 2019
Experienced marketing professional joins the Titleist team, having enjoyed a successful career outside of the golf industry.
Titleist has announced a key change to its business within the UK Region, welcoming the appointment of Jan Diprose as Titleist Golf Ball Category Manager.
Diprose succeeds Michael Creighton as Titleist Golf Ball Manager and has joined the company at a busy time, following the recent consumer launch of the industry-leading 2019 Pro V1 and Pro V1x Golf Balls.
He assumes the position having previously held a number of senior marketing and commercial roles within the world of food & drink, where he worked across both domestic and global markets in a variety of customer-facing and strategic leadership roles.
His experience in senior positions with household brands such as Woolworths, Diageo, Cadbury, Premier Foods, Britvic, and Marston's will allow Diprose to immediately take ownership of category and trade marketing agendas for Titleist golf balls across domestic channels, as well as constructing and implementing regional strategies for the #1 Ball in Golf.
Speaking on his new position, Diprose said: "I have thoroughly enjoyed my experiences working for some fantastic companies within the world of food & drink. However, as an enthusiastic sports fan and avid golfer, I am extremely excited about this new opportunity and will hopefully bring a fresh perspective to the #1 Ball in Golf as well as the Titleist company as a whole."
Creighton, who had served in his previous position for two years, was appointed to the position of Titleist Brand Director – UK Region in the final quarter of 2018 and will now oversee all brand marketing activity across the golf ball, golf club and golf gear & accessories categories.
Speaking on Diprose's appointment, Creighton said "Jan joins the team at an extremely exciting time, having already experienced the launch of 2019 Pro V1, we look forward to seeing how his extensive marketing experience and sales knowledge can impact our business performance and maintain our undisputed position as the most trusted ball in golf at all levels of the game."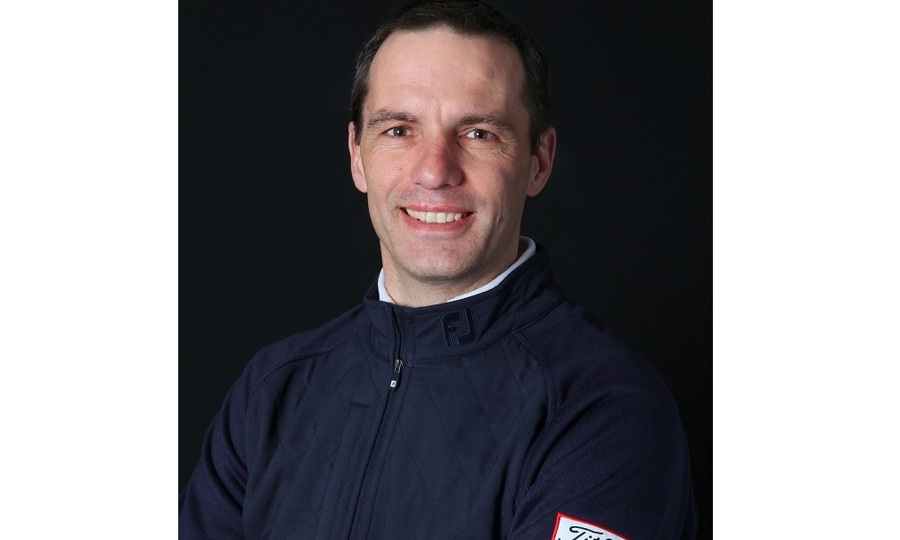 Share this