Invoice Fraud - How To Spot The Dangers
16 July 2021
Andy Herridge from TGI Golf Finance with a warning to Partners about an increase in Invoice Fraud and how to spot the signs.
Over the past weeks we have noticed a vast increase in invoice fraud. We have already spoken to a number of partners who have been caught up in this loop.
The way this works is the fraudsters manage to intercept invoice emails from suppliers to yourselves and change the bank details on the invoice. Therefore, hoping that you pay them instead of the supplier. As this is usually done via a bank transfer it will mean that you have authorised the payment and its extremely hard to then get your money back.
We have put together a few recommendations below:
When receiving an invoice from a new supplier always verbally check the bank details with the supplier before making payment.
If bank details on an invoice are different to those that you have paid previously, again, verbally check these details with the supplier using their advertised contact details not those on the invoice.
Regularly change your email passwords
We would advise all Partners to be cautious when making payments via bank transfers, if something doesn't feel right, double check the details before making any payment.
We are always here to help if you want to discuss this further.
For further assistance contact TGI Golf Finance on assetfinance@tgigolf.com or call 0333 996 2229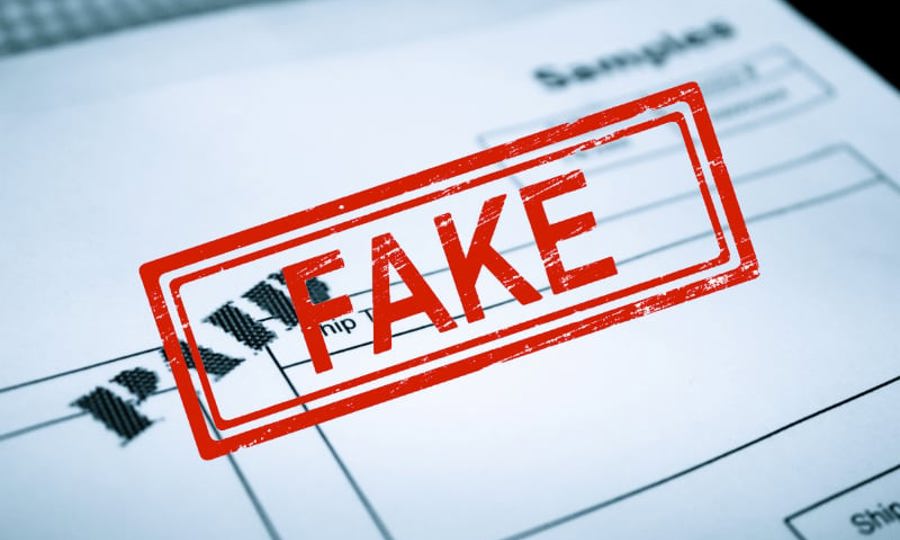 Share this