Invest in Tech with TGI Golf Finance
23 August 2019
During recent months there has been a great increase in Partners investing in technology to either
Bring a new revenue stream to the business
Upgrade current technology
Whether this be ball tracking devices or software, printers, new EPOS systems or driving range dispensers TGI Golf Finance has helped a number of Partners complete these purchases with affordable solutions.
It is also not a coincidence that some of these investments have been made alongside the introduction of the 0% facility. New ball tracking devices alongside 0% allows Partners to increase sales on custom fitting and offer the customer a way to spread the costs of these purchases. A win/win solution.
Michael Brooks, PGA Pro at Pumpherston GC and TGI Golf Chairman, said: "I have been extremely impressed with TGI Golf Finance from the first contact, through training to aftersales. This is a new service to me and the process turns out to be straightforward. There is no question I will continue to use this service."
And talking further about the 0% facility Michael added: "The feedback from customers has been excellent and adds value to my service offering. The ability not only to upsell but to maintain margin is now much easier. I would highly recommend 0% finance to any TGI Partner looking to increase high ticket item sales."
As the winter months fast approach, now may be the ideal time to look at how you can increase sales and revenue streams through this period with the introduction of new technology or the 0% facility.
If you would like to know further how TGI Golf Finance can help, please do not hesitate to contact Alastair or Andy on assetfinance@tgigolf.co.uk or 0333 996 2229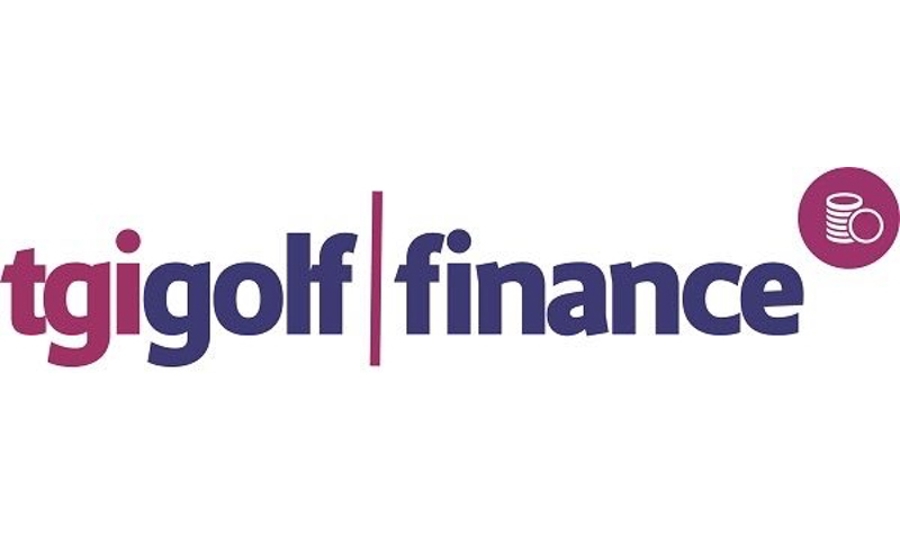 Share this